Grant strategies to build nonprofit capacity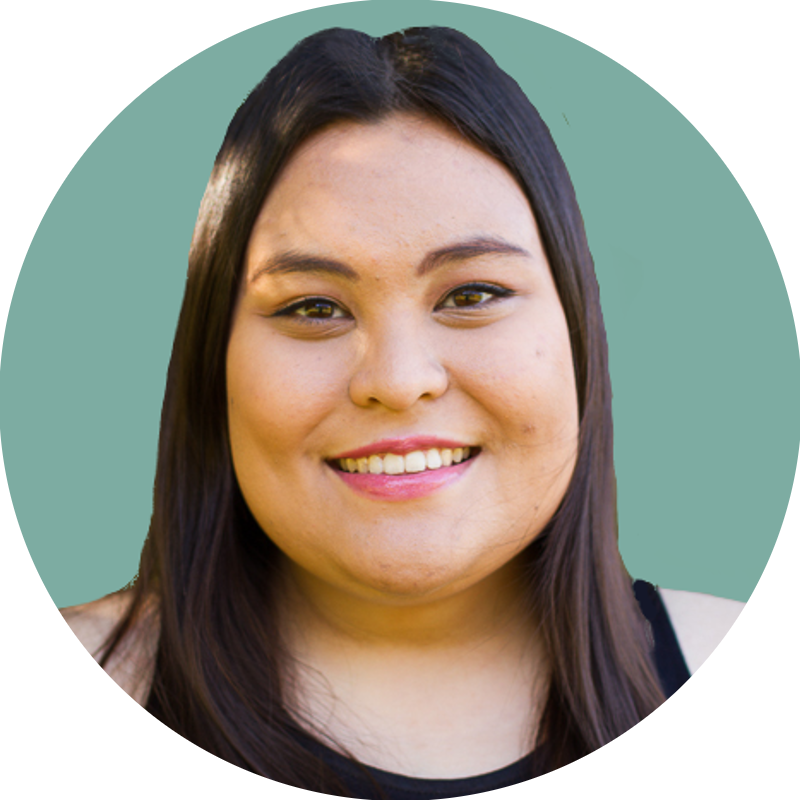 Author: Alissa Bermingham
We work with a number of community organisations doing amazing work in their community. One of our GEM Local subscribers, Pound Paws, has been using the system for just under one year so we asked the founder, Brittany Bloomer, what she thinks of GEM Local.
Tell us a little bit about Pound Paws
Pound Paws is an Australian charity which provides a modern approach to the overall re-homing process of pets in Australian pounds and rescue centres. We operate an online search engine, which allows users to search for their dream pet by breed, age, sex, location & lifestyle match. We also host dog adoption events around Australia, to further raise awareness about pet adoption to different communities. It is our mission to educate the Australian public about the importance of pet adoption, whilst raising awareness in a fun and engaging manner.
How did you find out about GEM Local, and what made you decide to sign up?
I came across GEM Local, via ConnectingUp, a great platform which provides aid to NFP / Charities. As Pound Paws hosts frequent community events, we rely on funding via grants.
Can you tell us a bit about Pound Paws' grant-seeking process before you implemented GEM Local? How were you tracking grant opportunities?
I struggled to find grants online to be honest, I would either be forwarded emails from friends, or see them pop up on ads. As a result, I wasn't frequently applying for them, as it took me a lot of time researching to find them.
How has using GEM Local changed your grant-seeking process?
GEM Local has made the grant-seeking process very convenient for Pound Paws. We are able to search grants by different fields, such as animal welfare, organisational capacity, community events, geographic location, education and much more.
What's your favourite part about using the system?
How simple it has made searching for grants that match us! It also has a great data storing section, where you can keep track of all the grants you have applied for.
Final comments – any other thoughts or reflections that you have about the system that you might like to share with organisations who are considering a subscription?
I would highly recommend getting involved, there are a lot of great grants out there that can further support your mission!
You can also have a lot of fun with it, for example; I applied for a grant with Awesome Newcastle, which required me to drive up to Newcastle (N.S.W Australia) and pitch about Pound Paws events to a panel of judges. One of the judges was Chris Joannou (Silver Chair Bass Guitarist). A really unique experience and great networking opportunity!
I ended up winning the grant on the night, which is su-paw exciting too!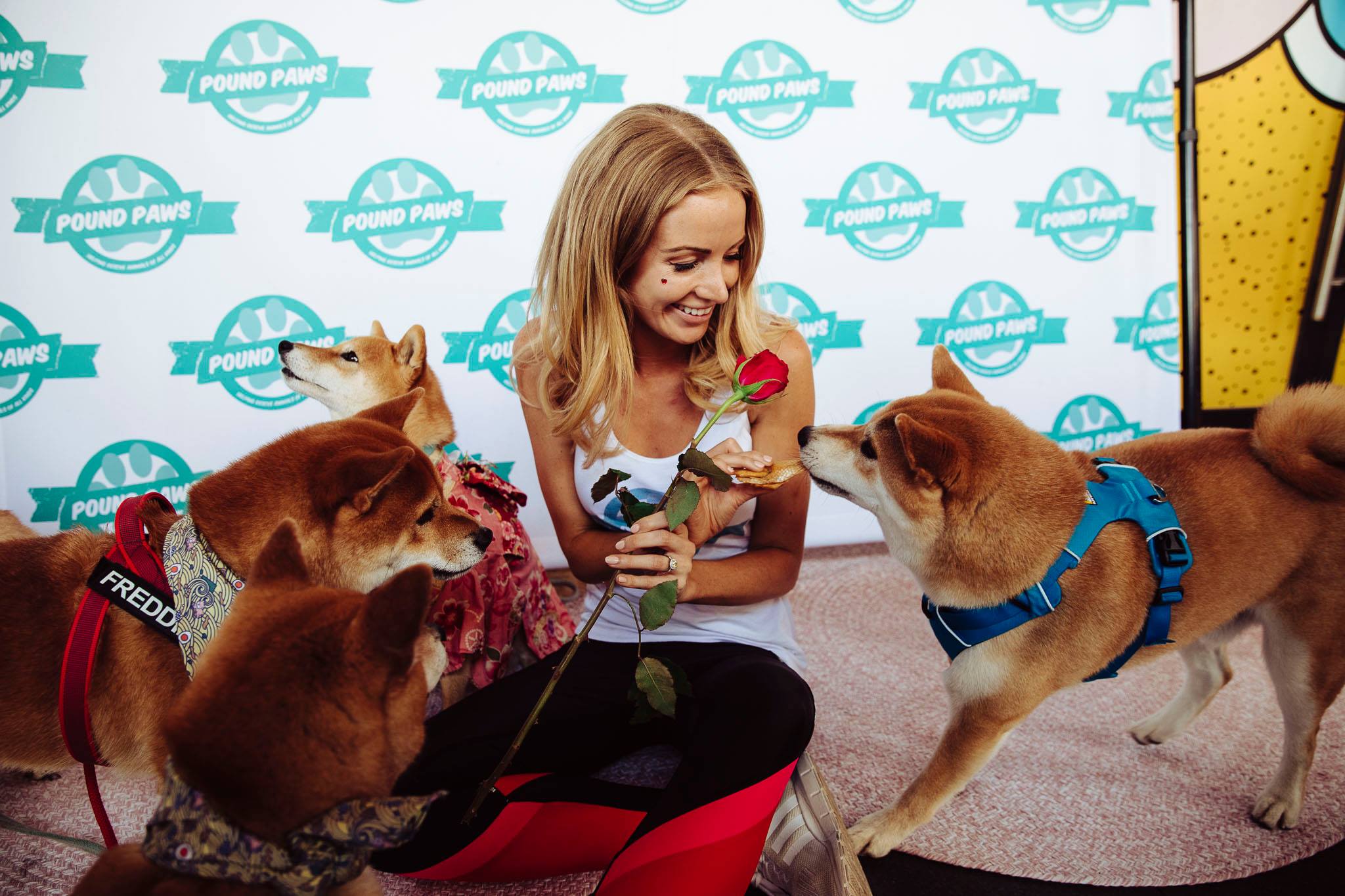 GEM Local is designed for community groups that raise under $1 Million per year – it's an incredible tool find the grants that are relevant to your organisation based on where you operate, what your organisation does and what the legal status is.
Check out the SG website for full details on GEM Local.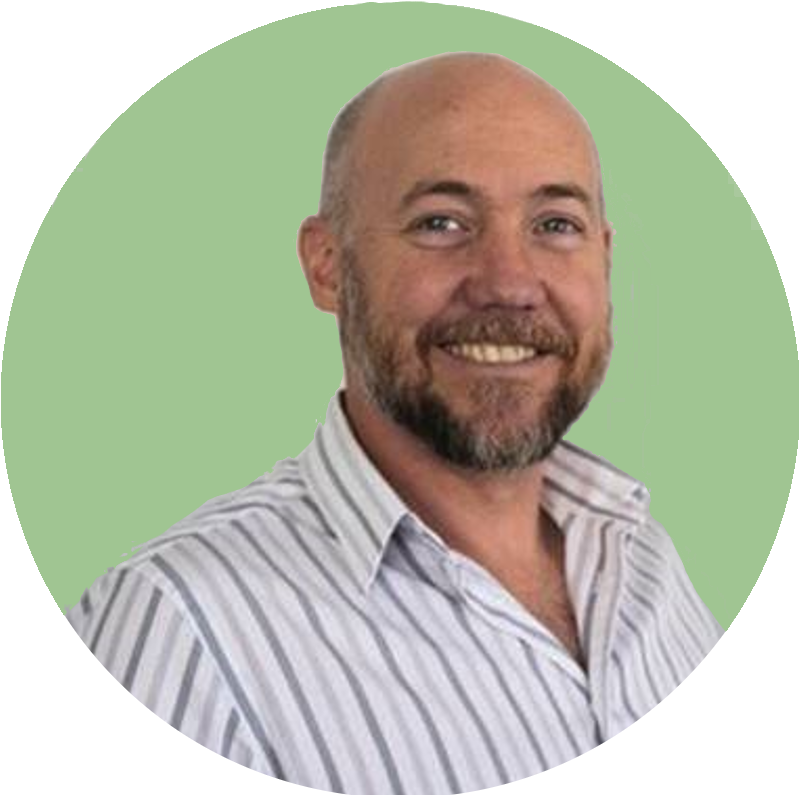 Author: Craig Hunter
Amidst the COVID-19 status quo, nonprofit organisations are facing challenging times.
A number of our community organisation partners are experiencing the challenge of having to cancel face to face fundraising events and community fundraising initiatives due to COVID-19. With the significant loss of income, many are investing more resources into alternate fundraising income streams – grant funding being one.
We have compiled six questions which our team are asked regularly by grant-seekers, and prepared responses to help you in your grant-seeking efforts.
1. How can I squeeze all of this organisational information into 50, 100 or 200 words?
Edit. Grant writing is the art of balancing the head and the heart in as few words as possible. You need to appeal to the reader with emotive language and support your case with facts. One essential document will help you do this - your organisation should have a Key Messages document that contains a short (50 / 100 words) and long overview (250-words) of your organisation, structure history, niche offering, collaborations etc. The 50, 100 and 250-word version of the organisational overview can be used in various communications - including grant applications. By preparing the Key Messages in advance, all of the hard work is done.
2. Can I apply to multiple funders for the same project?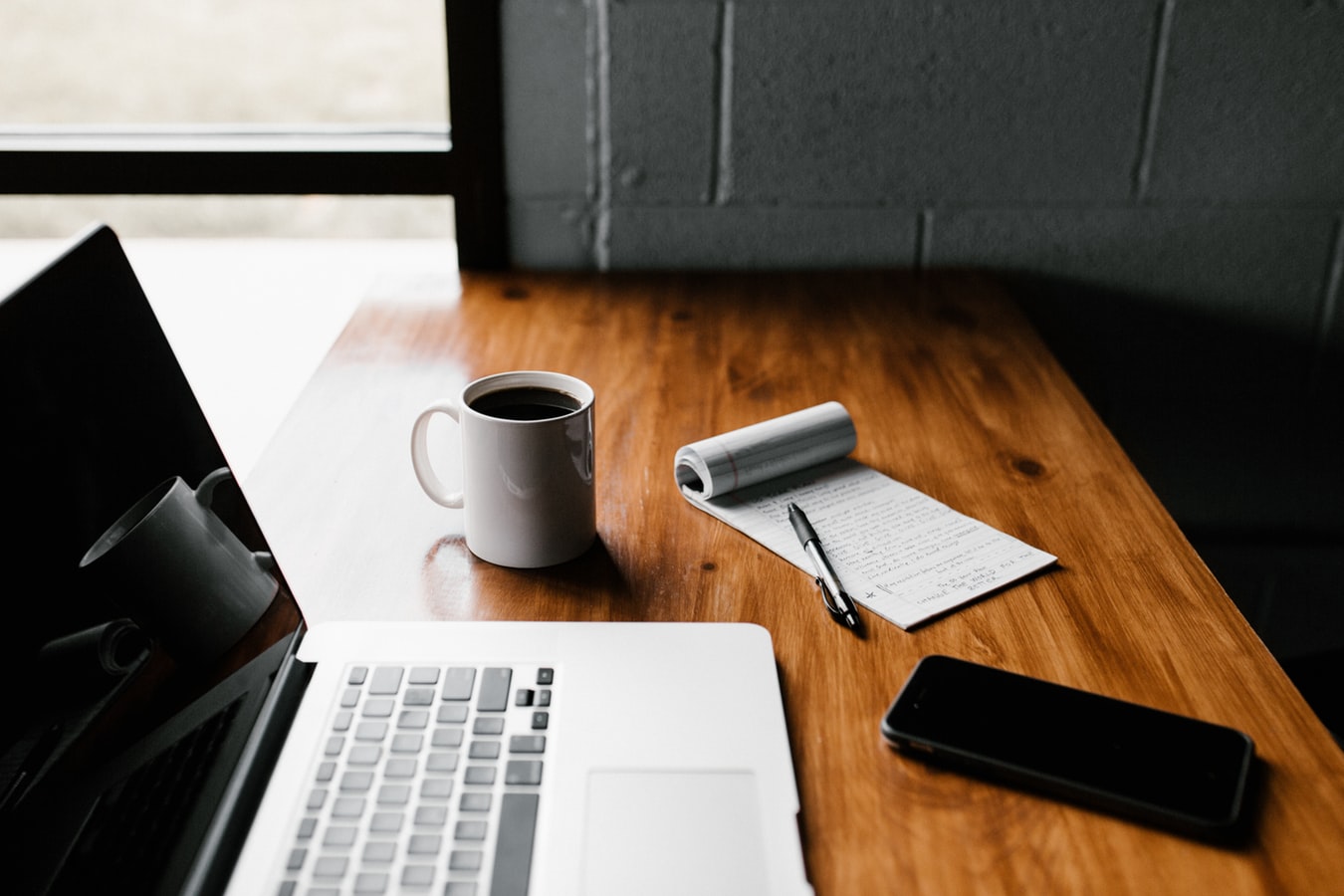 Yes. You can apply to multiple funders for the same project. Always be honest and open with the donors about your intentions, but to ensure you have the best chance to secure the funding, you should identify several funding sources. In the budget section of the grant application you can identify confirmed (already secured) and unconfirmed (applied for elsewhere) funding. In this section, list the names of the funders and amounts you have applied for.
3. But what do I do if I get all of the funding?
After you congratulate your team, pick up the phone and speak to the funders. Prepare for the phone call by reviewing the funder guidelines and the business case for your project. Is there a phase two of the project the funds could be used for? Are there other project-related expenses that match the funders focus? Do you have any other projects they might be interested in? Speak to the funders and tell them you have been successful in multiple applications and work out how you can work together to benefit your cause.
4. Can I apply for funding for salaries?
Some funders will consider funding a position and all of the expenses, wages and on costs, these capacity building grants are rare, but they do exist. Most, however, will not fund salary or wages as a stand-alone project, but they will fund them as part of a project. For example, if your project is to provide vocational training to teenagers to help them find work and you pay the trainers over a 12-month period, their salary expenses whilst working on this project may be an eligible project expense. As always, before you submit an application, speak to the funder to determine if they will fund a salary. Read their guidelines, pick up the phone and talk to them about your project and what costs are eligible for the application.
5. How do I fund our business as usual projects?
Business as usual (BAU) is your bread and butter, it's what you do because you know it works. But have you got evidence to show it works? Have you measured its effectiveness - what are the outputs, the outcomes? If you have been doing it for a long time, what's the impact, and what need are you addressing? A thorough Monitoring and Evaluation (M&E) framework for each of your projects will answer these questions and is critical for not only BAU projects but all of your work. Because you have been doing your BAU projects for a long time, you should have data to support your work; funders are interested in this information.
6. How do I reach the 'Invitation Only' PAFs?
Sometimes thought of as the 'Holy Grail' of philanthropy, the invitation-only Private Ancillary Funds (PAFs) and trusts will not solve all your problems. But, they can become long term supporters if you spend the time to research and approach them in the right way. We advocate that you spend time researching the PAF, check their past funded projects, their geographic scope and funding focus to determine if your organisations' programs align. Many PAFs are small, and they make their funding decisions for personal reasons, they support causes that affect them.
Is your cause one of those?
Once you do your research and find a project that matches their focus, you should speak to your stakeholders and current funders to see if they know a Trustee at the PAF, ask for an introduction. Prepare a Board Pack for your board. Give them details of the PAF, the focus area and the project - many board members are well connected and can help with introductions. Some PAFs have contact phone numbers, pick up the phone, introduce yourself and the project, ask if you can send your Case for Support or Project Brief for consideration.
The team at Strategic Grants are here to support nonprofits build capacity, now more than ever, we need to work together through COVID-19 and continue to deliver on our mission best we can.
We will continue to keep nonprofits updated of funder news in response to COVID-19, and provide FREE resources to help build capacity in the sector. Be sure to check out our website, and connect with us on social media for updates.