Grant strategies to build nonprofit capacity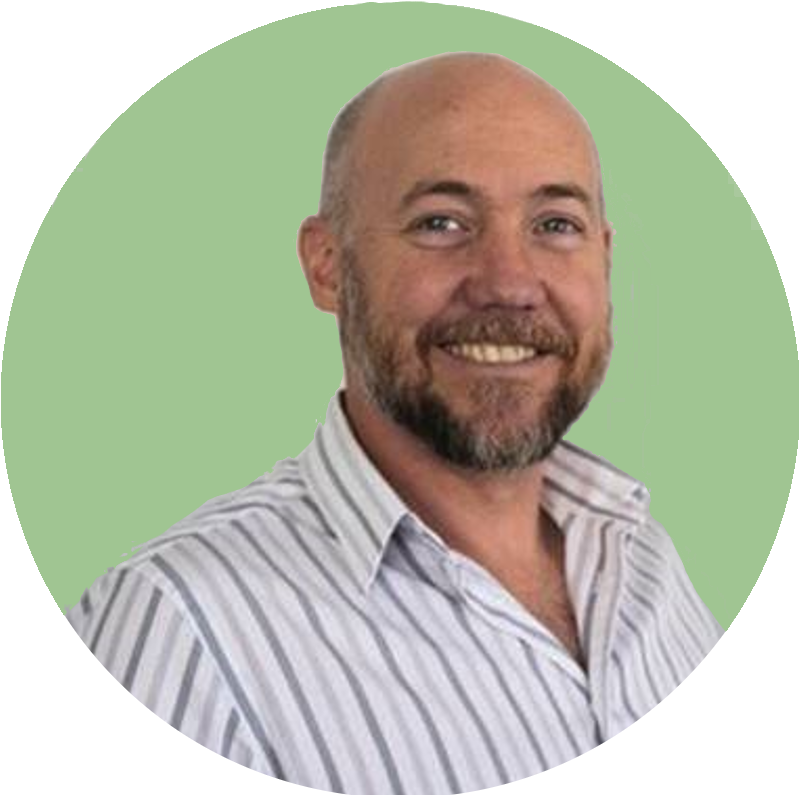 Author: Craig Hunter
The 11th bbcon fundraising conference held on the 14th and 15th of October was the biggest to date. Over 350 delegates from 150 organisations gathered to learn, share and be inspired by today's trends and tomorrow's tech innovations.
Hosted by Blackbaud, bbcon provided a great opportunity for delegates to learn alongside their peers how to utilise innovative technology to achieve their fundraising objectives. Increasingly the nonprofit sector turns to technology to help raise money, manage their processes and complete the circle that starts with a mission and ends with impact.
Speakers to note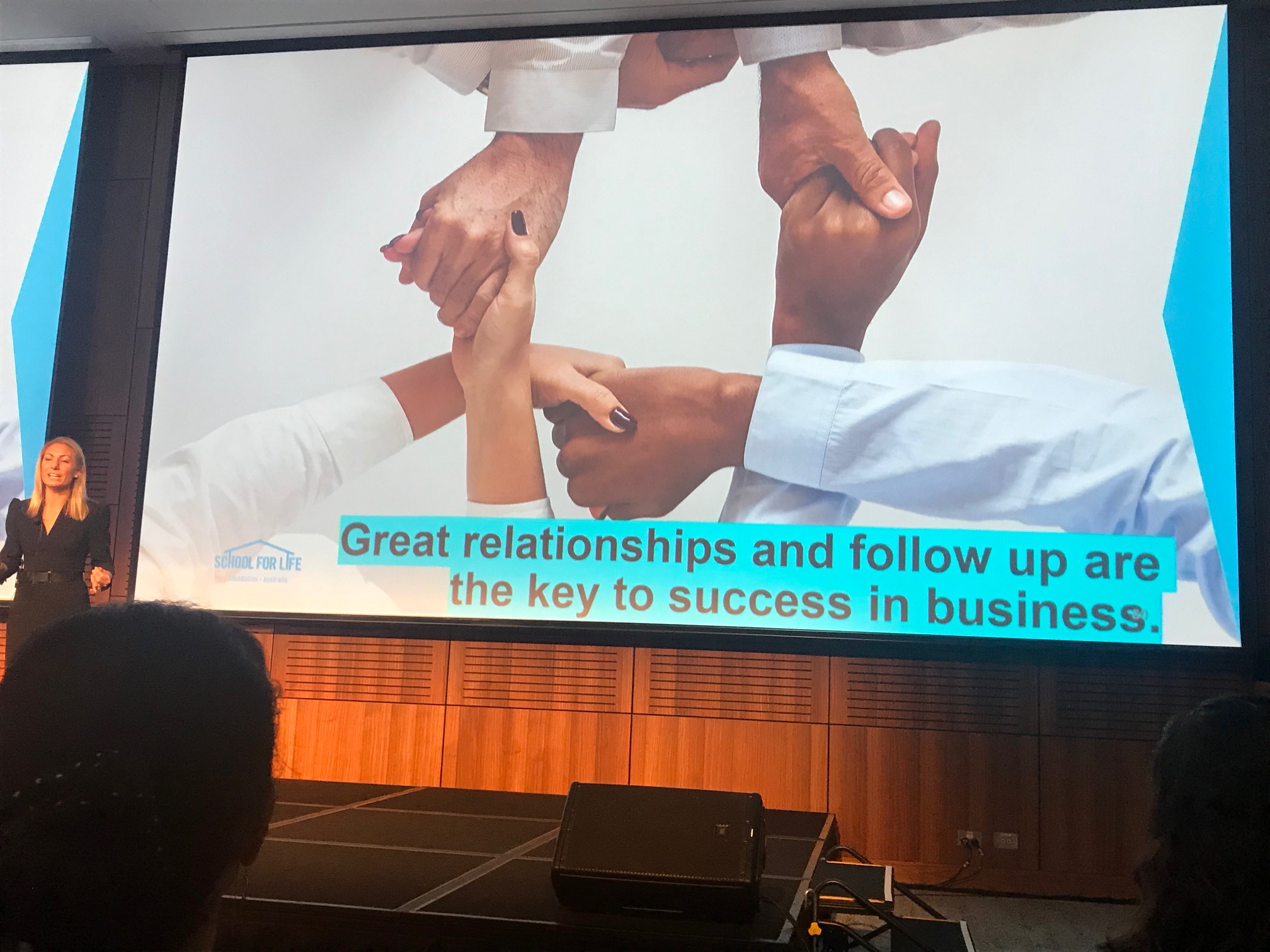 The founder of Creative Innovation, Tania De Jong, opened the conference and shared how she is fulfilling her personal mission of changing the world, one voice at a time. Delegates explored how to create impactful community events, build a sustainable grants program and better engage their supporters. An international soprano, her voice is amazing, and she encouraged us all to feel the same about our own voices and the people around us.
Tim Paris, CEO of Dataro, was a highlight for the data crowd. He explained how a combination of predictive analytics, propensity modelling and machine learning would improve fundraising returns.
Annabelle Chauncy, the founder and CEO of School for Life (a previous client), took the crowd on a more personal journey as she highlighted the struggles and ultimate success of her organisation. Creating effective change is never easy, but through innovation and drive, Annabelle overcame adversity, built a school and an organisation that helps communities help themselves.
Our very own Jo Garner (Director of Strategic Grants) delivered an informative and motivating presentation on 'Building and Sustaining a Grants Program'. Talking through the essential elements of building, growing and sustaining an effective grant and tender seeking program.
Deng Thiak Adut closed the two days with a keynote that will long be remembered. He has been many things in his life, child soldier, refugee, community leader, defence lawyer, but above all, now; he is an inspiring Australian.
Learnings from bbcon 2019
Funding uncertainty can detract from an organisation achieving its' mission and makes it harder to deliver the programs that have a real impact. Technology helps people make a difference, data and machine learning can streamline fundraising and make not for profits more sustainable.
Blackbaud hosted an inspiring event and showcased fantastic partners who integrate with their products. The future of Raiser Edge NXT is exciting, and the opportunities it will give NFPs to target their fundraising and diversify their funding sources will help create sustainable organisations that can fulfil their missions.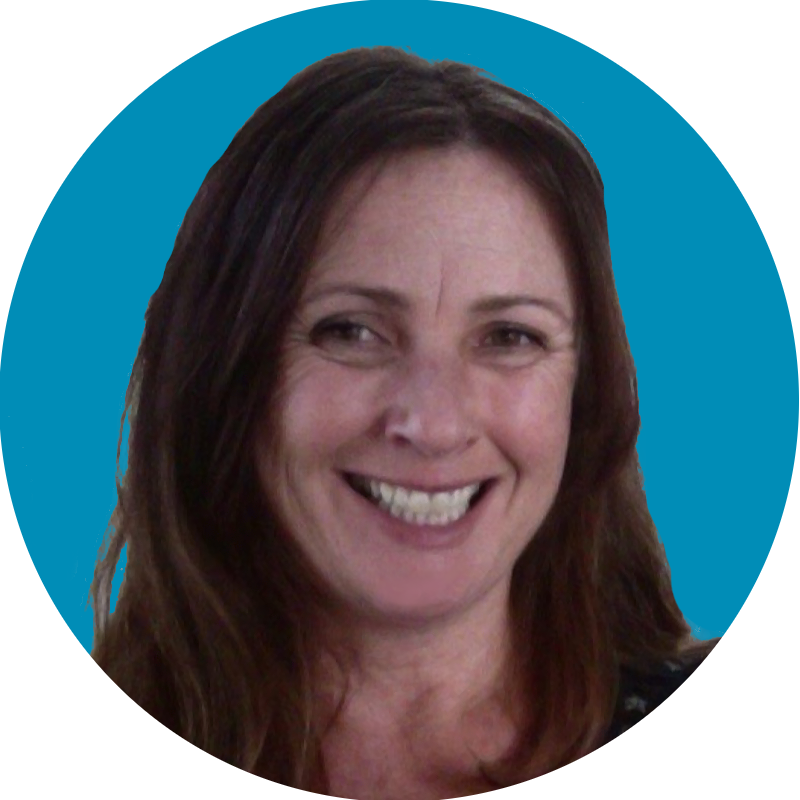 Author: Nancy Vaughan
Communication is a powerful tool, and the telephone is the ideal vehicle to open the lines of communication with your funder. The number one rule of engaging with funders is to ring (wherever possible) before you start writing the application.
Some grant-seekers become quite anxious at the thought of picking up the phone and calling a funder. Here are some tips to help you feel prepared and confident in your next funder phone call.
Preparing for your phone call
Most important tip – read the Grant Guidelines before you make the phone call.
First impressions count, and you want to impress that you have committed time to understand the funding criteria and have qualified the project you wish to discuss. Don't waste time asking questions that are answered in the guidelines!
* Know your own organisation and project/s. Be able to answer the questions they may ask.
* Know of any past support they have given to your organisation and acknowledge the difference that support made.
* Prepare your questions in advance. It can be easy to forget what you wanted to ask the funder once you get them on the line.
* Call from a quiet place where you won't be interrupted.
During the phone call
* Introduce yourself and your organisation. State up front the purpose of your call.
* Check if they are available to talk, before launching into your questions.
* Speak clearly, slowly and stick to the point. If you are feeling nervous about the call, rehearse it with a colleague.
* Be professional. It can be easy to overstep the line by becoming over friendly or using too much humour, especially when you are a little nervous. You both have a job to do, so keep your approach courteous and professional.
* Take notes and seek clarification of any points you are still not clear about.
* Adhere to the advice given. LISTEN to what the Funder says as well as what they DON'T say. Are they asking a lot of questions about your project? This would generally indicate a reasonable level of interest. ​
* It is OK to end by asking if they think your project would be of interest to the trustees. They may or may not give a clear answer but it's not uncommon for a funder to advise if they don't think the time is right for your application. Disappointing but a HUGE time saver and allows you to focus on other opportunities.
After the phone call
* If you have the Funders email, send a brief thank you for their time and confirm the outcome ie: "we look forward to submitting our application" or "thank you for your advice that an application at this time is not right for us."
* Update GEMS or your organisation's CRM system with relevant information to ensure the conversation details are recorded – this is a crucial part of effectively managing any donor relationship.
Remember, Funders are people too. Be prepared, be honest, be professional and be thankful for their time and advice.