We're proud to work with incredible for-purpose organisations across New Zealand and Australia.
But what makes us different?
We only work with you if we believe we can add value to your organisation and help you achieve your mission.
The Strategic Grants team is not just a group of consultants. We are a team of professionals, all of whom have a heart for the charitable sector and the multitude of causes that our charity partners exist to support. As such, all of our services are customised to ensure that a relevant and strategic approach is applied to your grant-seeking activity. 
Our mission & vision
Mission

To build the capacity of for-purpose organisations to establish sustainable, cost-effective grant-seeking and associated strategies to deliver projects that fulfil their organisations' missions.
Vision

For-purpose organisations apply strategic thinking and processes to their service delivery and fundraising programs.
Our values
Ethics
We pride ourselves on our professional, open, honest, high-quality services and communication.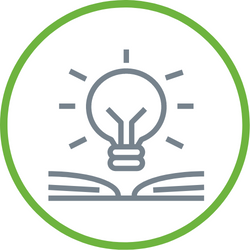 Knowledge
Effective grants strategies are based on the most up-to-date knowledge of funders and our clients' needs.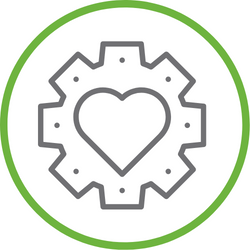 Passion
We are passionate about helping to build the capacity of the non-profit sector to become sustainable.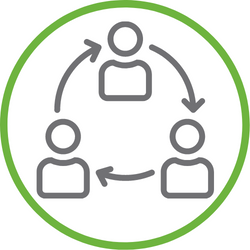 Teamwork and Collaboration
Our team works together to ensure clients receive the best outcomes and that clients feel in partnership with us.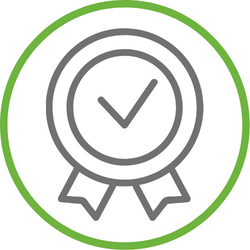 Best Practice
We strive to only deliver the highest quality strategic and practical products and services.
Read about our Fees and Ethical Practice here.
Our people
We're passionate about helping others fulfil their mission. Read more about how we came to be Team SG.
Our research team
The people power behind our Grants Expertise Management System (GEMS). Team Research put in over 90 hours of research a week, ensuring that our clients' grants calendar remains customised, up to date and showing just the grants relevant to their organisation's funding needs. Utilising numerous resources, the dedicated team monitor and update thousands of funder and grant records across our database, for Australian, New Zealand and international opportunities. In addition, our relationships and reputation with many funders sees Funders providing information direct to us, which we then provide to our clients through our grant records. The team monitors the full range of opportunities from philanthropic to government (local, regional, state, national) to tenders, private philanthropy and corporates.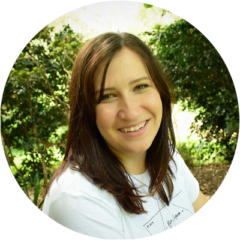 Elisha Nelson
Research Analyst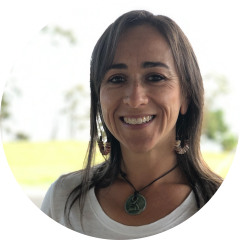 Gena Williams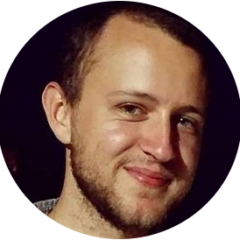 Josh Thompson
Research Analyst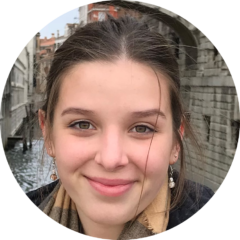 Lucy Garner
Research Analyst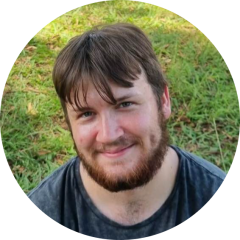 Zachary Thompson
Research Analyst
Jake Thompson
Research Analyst
Our clients