Grant strategies to build nonprofit capacity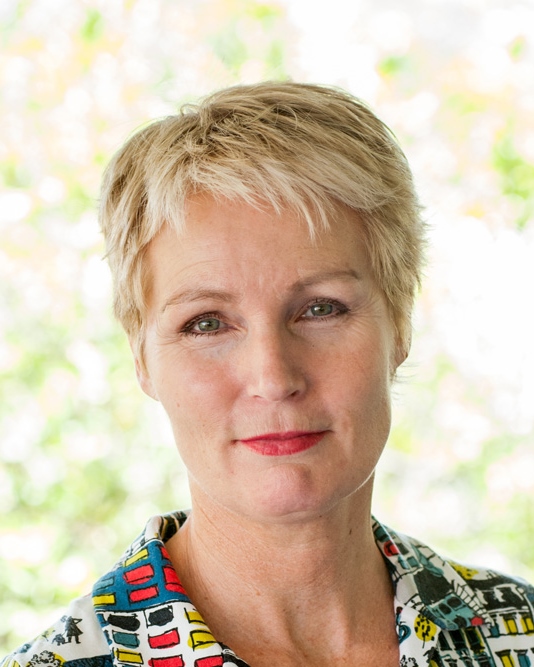 Author: Morag White
Would you go into business with someone you knew very little about, and perhaps hadn't even spoken to?
Of course not. Yet many grant-seekers fail to read and fully understand a funder's criteria and the majority don't call to discuss their project.
By not undertaking fundamental research into a potential funder and failing to establish contact, grant-seekers are not only submitting applications that don't match the funder's objectives but they are missing a great opportunity to build what could be a long-term committed relationship.
Funders are people too
Relationships are central to successful grant-seeking. By keeping track of your funder interactions and building up your knowledge of the funder - what projects they have previously supported, who is on their board, how the corporate organisation is tracking - you gain more understanding and insight as you develop the relationship.
If you expect a funder to support you, the very least you can do is demonstrate that you understand the organisation, their funding objectives and their activities.
When you do make that call to the funder, don't do it the week before the application is due. Plan ahead and make your calls before the funder is inundated.
This is your opportunity to create a positive impression of your nonprofit, and to start building your relationship and a platform for you to pitch your project.
If you take the time upfront to undertake thorough research, establish that your project is a match, and take a long-term view to relationship building, you have the potential to find a funder that will show commitment well beyond just one round of funding.
Author: Jo Garner
I have been shocked and disappointed to hear that just the day after news was released of the sad passing of a great entrepreneur, business leader, mentor and philanthropist, Paul Ramsay AO (founder of Ramsay Healthcare), the Paul Ramsay Foundation was receiving calls from nonprofit organisations, enquiring about how to apply for donations and grant funding.
Where do I start?!
First of all, no respect has been shown for those who worked closely with Mr Ramsay, and who were mourning (and will continue to mourn) the loss of their founder and friend.
Secondly, it is unprofessional and inappropriate for nonprofits to call prospective funding sources with no knowledge of the interest areas or the structure in which donations or grants will be made.
Clearly, a Foundation of such substantial size will, in time and in line with its own processes, release information about its intended distribution of funding.
What impression will people involved with the Foundation have of those organisations who have so inappropriately contacted them, before the funeral even took place? This kind of bad practice causes reputational damage that I would think will be very hard to overcome in any future approach.
As professional fundraisers, we have a responsibility to ask for funds from donors respectfully and appropriately, and to leave a strong, positive impression of the role that charitable organisations play in the community. When donors have a positive experience, they are more likely to give again.
To encourage the growth of philanthropy in Australia, we, as professional fundraisers, have a great responsibility to ensure that we are ethical, professional and respectful. We want philanthropists to enjoy giving, not to be deterred.