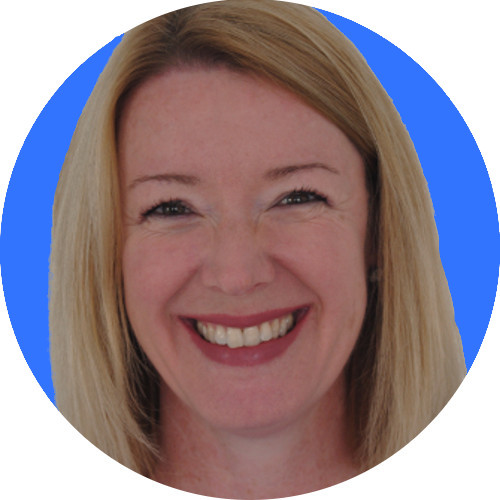 Author: Jo Garner
Well here it is, a brand new year. Do you feel like there is so much to do and you are not quite sure where to start? Here are Strategic Grants' top tips to get you grant-ready in 2020 and to have your most productive year yet!
Have a clear list of organisational priority funding needs that align with your strategic plan objectives. This will help overcome the last minute "what can we apply for?" And will ensure that only real needs are being presented to funders.
Project plans against each need, including a sound budget that has been formulated based on the actual (not estimated) costs to deliver. By having clear detail on the projects you need to raise funding for, you can have meaningful conversations with prospective funding partners and know clearly from the outset if the project is going to be ready to go as soon as funding is received.
Put in place monitoring and evaluation frameworks so that you can monitor your organisation's progress as a whole and evaluate each project to determine what needs to change, continue, or stop. Evaluation needs to start when the project starts – not at the end! You need baseline data and the relevant data capture tools in place to ensure you are collating the right information to answer key evaluation questions and to determine if the outcomes that were anticipated have been achieved and what you have learned.
Have a list of all the funding deadlines that you are eligible to apply for and are relevant to your funding needs. Check out the

GEM Portal!

If you are not already subscribed, please contact us today. Always be working ahead of deadlines and forward planning!
Use data management systems to record relationship information, grants received and when reports are due. Don't store vital information in your head!
Have a plan for how your organisation is working to sustain itself. Don't rely on just grants and government funding.
You need someone to write a really strong application that answers all the questions clearly and succinctly, with an evidence base, and leaves no unanswered questions in the funder's mind. If you don't have someone in house with the required skill-set you can outsource

,

or even better, upskill your team with training and critiquing services.
Have a plan to engage your funders. Bringing your funding partners along on the journey of a project they have enabled is a great way to ensure they are there to help you solve any problems that arise on the way and to celebrate the success you have created together!
Contact SG today to discover how we can support your organisation this year.