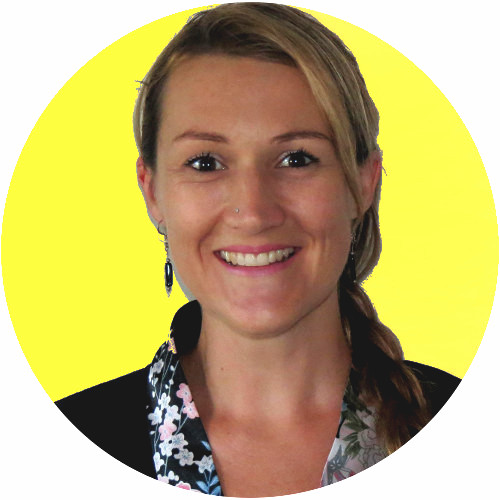 Author: Bianca Williams
The team at Strategic Grants is dedicated to building capacity of nonprofit organisations to apply strategic thinking to their service delivery and fundraising programs.
One of the many ways we help build capacity, is by providing free learning resources, including Podcasts covering the most relevant topics for fundraisers.
Here is a list of the episodes available:
Episode 1 – Project Planning
Episode 2 – Evaluation
Episode 3 – Key Message
Episode 4 – Project Budgets
Episode 5 – Nurturing Relationships
Episode 6 – Capacity to deliver the project
Episode 7 – A prioritised Wishlist
Episode 8 – Identifying grant funding prospects
Episode 9 – Funder Reports
Episode 10 – Stuff Funders Say
Happy listening and learning!