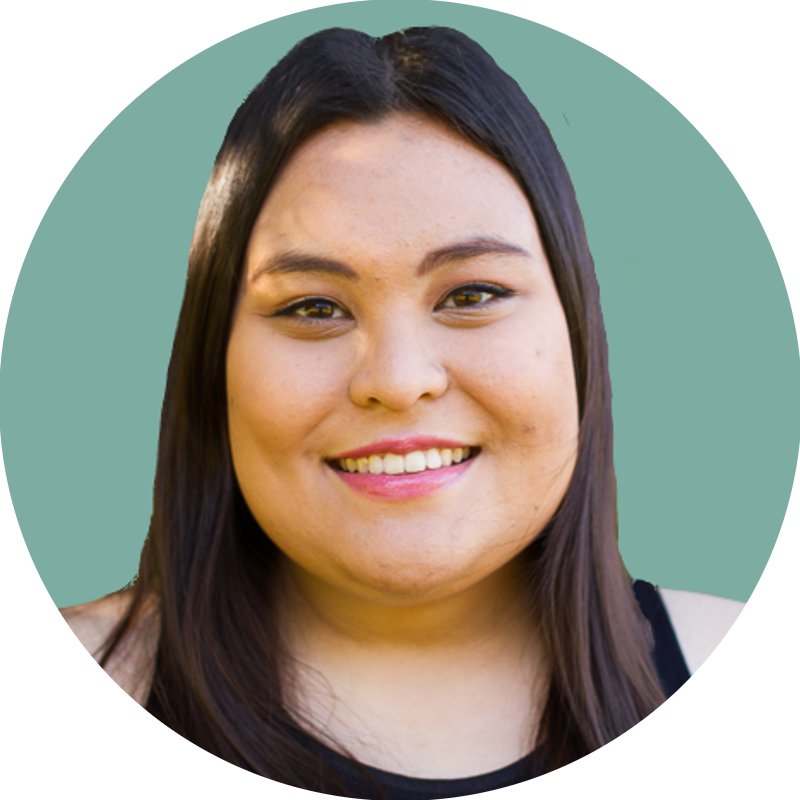 Author: Alissa Bermingham
One of the most common questions I'm asked when discussing our GEMS (Grants Expertise Management Systems) with prospective and current clients is "what funding opportunities does your system include?"
The Strategic Grants GEMS includes funding opportunities from philanthropic trusts and foundations; state and federal government grants; local councils; corporate foundations; and public and private ancillary funds.
Rigorously maintained by the Strategic Grants Research Analysts (#TeamResearch), GEMS is updated daily to compile every funding opportunity we can find into one user friendly database, to simplify grant-seeking for our clients.
We research our data from a range of different sources too extensive to list here but you name the grants research resource, and we are onto it!
A small sample includes all government sites, all philanthropic foundation sites and peak bodies (Philanthropy Australia etc.), direct communications with the funders themselves, the ACNC website, Social Media, Industry News Articles and the list goes on. And on.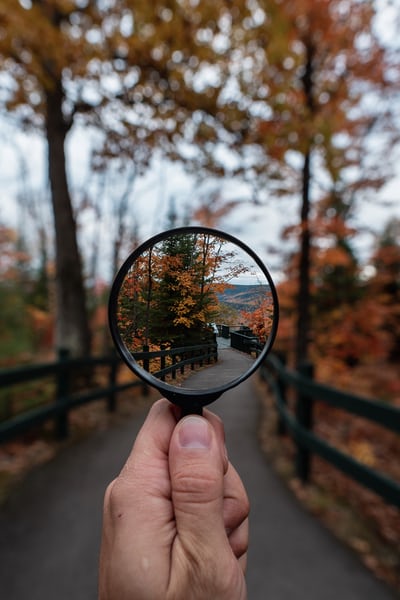 The number one place to source the most current grant data is directly from the funder. To ensure the accuracy of data in GEMS, our Research Team comb each funders' website to ensure each individual grant record is 100% correct. We also speak to funders directly to ensure the information is current and accurate.
In some instances, funders have made significant changes to their granting processes, but have not had the chance to update the process information on their website.
Informed by discussions with Funders, and 80+ hours per week of research – #Team Research synthesise the most important aspects of a grant round and input it into GEMS so clients can view the most relevant information.
GEMS is a current, always up to date, database of funding opportunities tailored to your organisation. We do the funder research so clients can commit their time and energy to managing funder relationships, coordinating project information and writing excellent grant applications to fund their programs. We literally save NFPs hundreds of hours in prospect research and keeping across relevant grant deadlines.
Now you may be thinking, how do Strategic Grants determine which grants are relevant to each client?
To find out, stay tuned for the next edition of the Team Research Blog Series…..