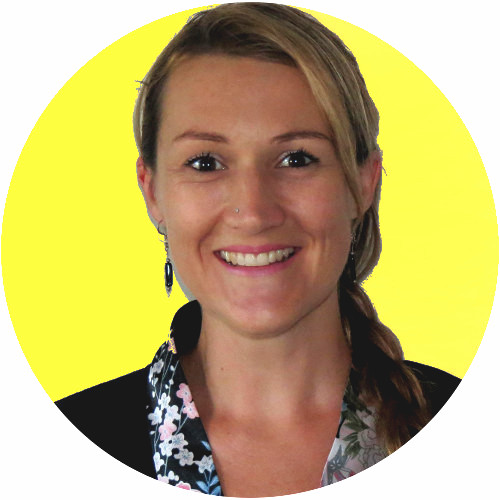 Author: Bianca Williams
Connecting Up Australia held its annual Conference earlier in the month, an event designed to inspire nonprofits to 'TRANSFORM' their organisation using the best technology, digital strategy and tools. #Transform2019au
Our involvement
Strategic Grants was among the exhibitors to talk to delegates about the tools available to digitise their fundraising and marketing practices. Found in the 'Garden of Grants' booth – the SG booth theme was Pollinating your Grants Program, as per photo below – Jo and Craig were kept busy talking about our Grants Expertise Management System (GEMS) and the benefits of having a centralised online grants management system – amongst the suite of other services we can provide (#plug)
Jo presented the 'Transform your Fundraising with a Compelling Key Messages Document' session to a full room of eager and engaged delegates who walked away with awesome insight into why every organisation should have a Key Messages Document to utilise in not only their grant funding program, but also fundraising in general. A Key Messages Document is critical to any fundraising activity to ensure a consistent and powerful message of what your organisation does, and why, is communicated throughout the organisation – a tool used to inspire people to want to know more about supporting your organisation.
The session was incredibly well received and valuable to those who attended. If you would like to learn more check out our FREE podcast on Key Messages or contact the SG team if you need help in preparing a Key Messages Document.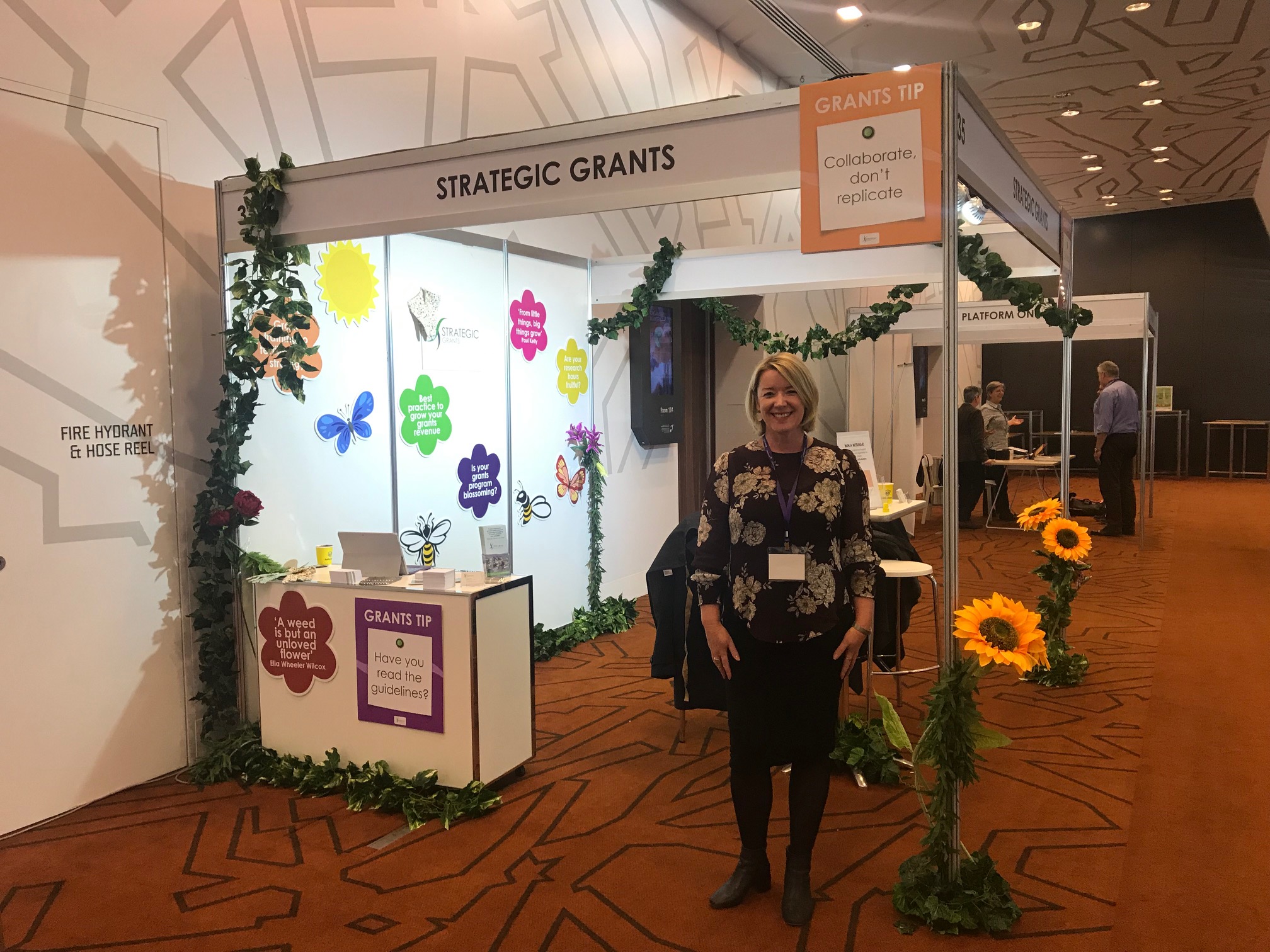 Keynote speakers
The variety of Keynote speakers was impressive, with a full suite of topics discussed to suit all levels of experience, interest and expertise in the digital fundraising sector.
A couple of highlights included the Pre-Election Forum facilitated by the Community Council for Australia CEO, David Crosbie. The ALP's shadow minister for charities and non-for-profits, Dr Andrew Leigh and Greens spokesperson, Senator Rachel Siewert participated in a Q & A session to outline their political policies – unfortunately a Coalition representative did not attend.
Dr Ruth Knight from the Australian Centre for Philanthropy and Nonprofit Studies delivered a session on 'Busting the overheads myth' and how to negate the perceived belief that low administration costs mean a more effective operation. Dr Knight argued the competition in the NFP sector to have the lowest overhead ratio has resulted in less money being invested in capacity building projects such as IT infrastructure upgrades, evaluation to monitor performance and staff development.
About Connecting Up Australia
For those who are not familiar with Connecting Up Australia – they are a nonprofit with a mission to make ICT infrastructure available and affordable for the nonprofit sector. Working across Australia, New Zealand and South East Asia; their aim is to help increase productivity by helping keep pace with information and communication technology.
The team at Connecting Up Australia have various resources available online, including pre-recorded webinars available to view for free and events to learn about new products that are available to help your organisation become 'digitised' – be sure to check them out if you are looking to transform your organisation into the digital world.