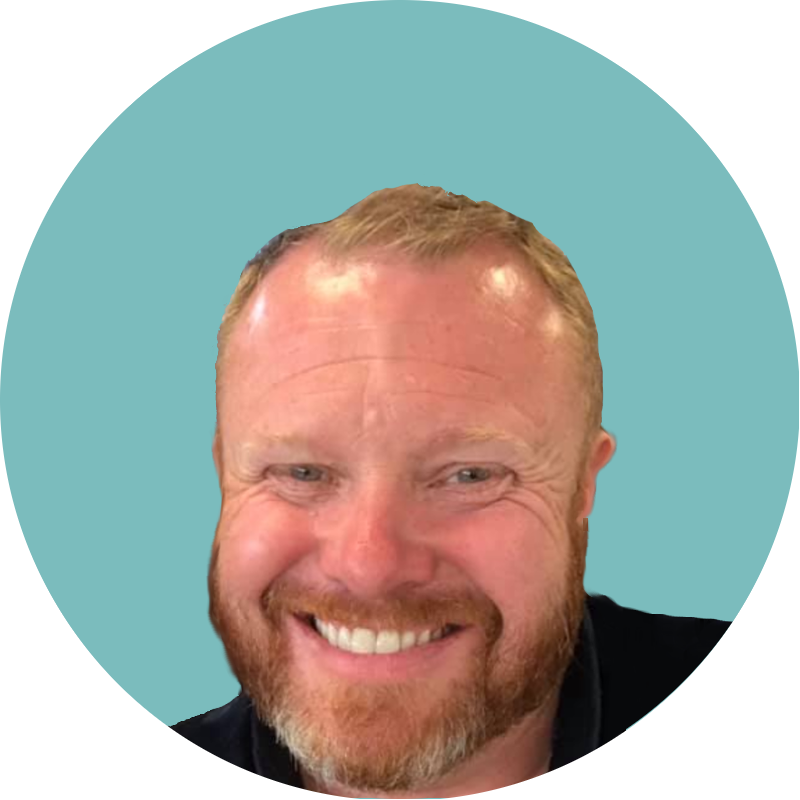 Author: Clint Dunstan
Last week I was invited to participate in one of our NZ nonprofit partners' bi-annual planning session as a consultant to their fundraising team. This regional division is part of a larger National organisation working from multiple offices across NZ and delivering services across the country. We commonly see this kind of structure and the grant-seeking issues that frequently go with it when there's no clear strategy or central coordination point!
It's vital to the success of your grants program to ensure a coordinated approach to grant-seeking – for all nonprofits, but especially those which are federated.
Communication and Coordination
Avoiding accidentally submitting multiple applications to the same funder is essential in putting your best foot forward (unless the funder accepts multiple applications). We've heard from frustrated funders who have received multiple applications from the same organisation – each division of whom were unaware that the other had applied! In some cases, this disqualifies the organisation from receiving any funding! You want to ensure your funders have the utmost trust in your governance processes, and this is a dead giveaway that internal communications and fundraising strategy has gone awry!
Relationships are crucial between Funders and nonprofit organisations of any size – to correctly steward Funder relationships, one point of contact should be established and responsible for managing the correspondence to ensure your funder is appropriately contacted according to their expectations, not bombarded with enquiries and duplicate communications from the same organisation.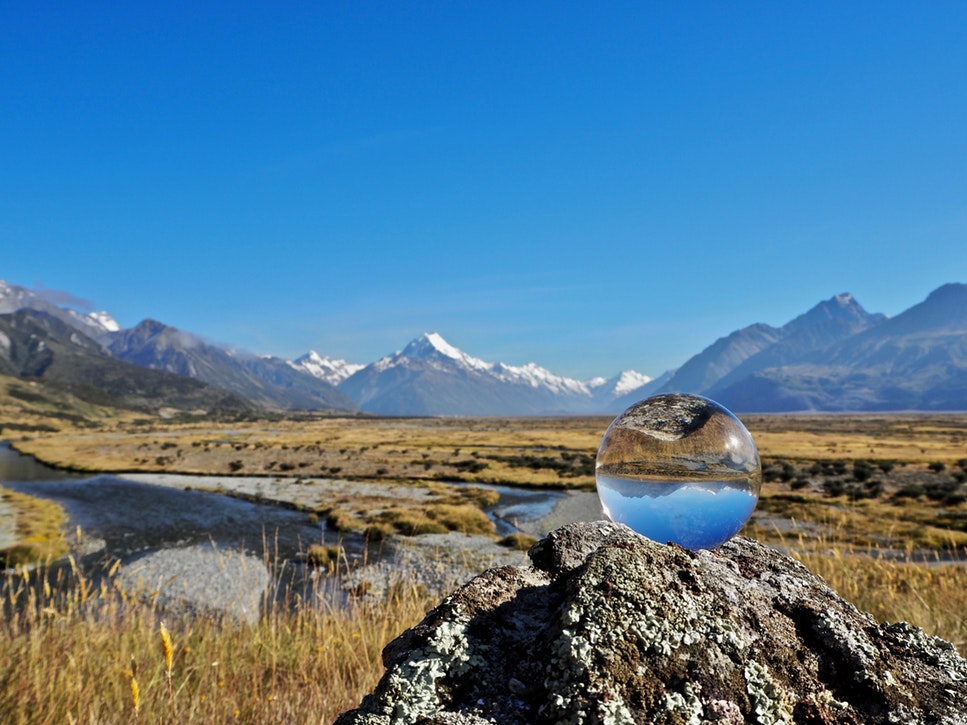 Recognise your unique challenges and get help!
Our nonprofit partner was quick to recognise and address the challenge their divisional structure has to grant-seeking, and addressed it by bringing Strategic Grants in to facilitate problem solving and a new strategy.
By the end of my planning session with our nonprofit partner, a strategic plan to coordinate the funding application process was finalised; with one point of contact (one person) in the organisation to manage their Grants Calendar, oversee administration of their GEM Portal and coordinate the application process of each office across NZ. An excellent outcome for an organisation that have proven to be forward thinking and committed to growing their grants program. An awesome experience to be a part of!
In our Grants Program Review Workshops, we help organisations recognise their unique grant-seeking challenges, whether they relate to their structure, their mission, internal workings, or external pressures; and together – come up with the best plan to address them. If you'd like a chat with one of our Grant Strategists about your organisation's grant-seeking, get in touch!