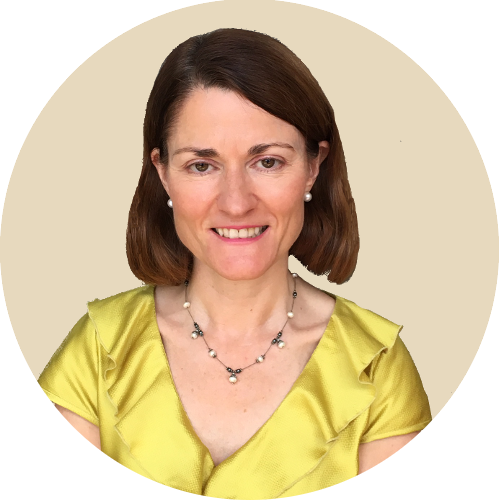 Author: Charlotte Francis
When approaching funders and deciding which ones to target, where do you start? And are some 'easier' than others and which ones give feedback? These are some common questions we get asked. The short answer is to do thorough research and find out all you can about the funder. But here are some tips to help you sort the wheat from the chaff.
There are roughly 10,400 grant-makers in Australia*, of which 6,644 offer structured philanthropy through Private Ancillary Funds (PAFs), Public Ancillary Funds (PuAFs) and other charitable trusts; and they are all unique in their charitable objectives and criteria, accessibility, application and feedback process.
Which funders offer feedback?
Our advice is always to do two things: scrutinise the funder's website and guidelines and build the relationship by first phoning before you put in an application. Some funders state on their website whether or not they give feedback. But if you have built a relationship with a funder and followed best practice guidelines throughout the process – including acquitting previous grants well – then you may well find they are open to providing feedback.
Interestingly research carried out by the Asia Pacific Social Impact Centre at Melbourne Business School, as part of its report "Philanthropy: Towards a better practice model", demonstrated a disconnect between grant-makers and grant-seekers when it comes to feedback. 80 per cent of philanthropists feel they provide sufficient feedback, yet only 21 per cent of nonprofits agree. Similarly, while almost all philanthropists feel they are suitably open to communication; less than half of nonprofits share their view. What does this tell us? That the need to communicate, engage and be open with funders as part of a strategic relationship is more important than ever.
Which grants should we apply for – is there a recommended application rating?
Choosing to apply to a funder requires you to do your research and assess whether your project matches the funder's criteria and focus areas. Your research needs to be thorough and you should invest time looking at what organisations they have funded in the past, what kinds of projects, their average funding amounts and geographic area. Of course, subscribing to a Strategic Grants' Customised Grants Calendar will save you hours and hours in finding the right grants – freeing you up to read the fine print and build the relationship.
What is the average success rate among Funders?
There are many different factors that influence your chances of getting funded, and different funders vary in their approach and aims. Moreover, a lack of mandatory reporting for charitable Trusts and Foundations means there is a lack of data making it impossible to arrive at an average rate. However, some funders do publish detailed information on their giving. Perpetual Trustees and the Ian Potter Foundation are good examples. In fact, the Ian Potter Foundation's grants database goes right back to 1964 and lists all projects funded by program area, geographic area and dollar value. Once again, do your homework!
How can we maximise our chance of success?
The first thing to note is that the writing is only about 20 per cent of the process. Before you start drafting an application, you need to have a long-term grant-seeking strategy in place and to engage and build the relationship with funders. Bashing out grant applications – playing the numbers game – won't lead to success. For example, we recently heard of one grant writer who had written over 230 applications in one year (about one application per day), but only secured around $18,000. That, by anyone's standards, is a very poor return on investment. By contrast, we have clients who have much higher success rates and win repeat grants from the same funder.
Some grant winning essentials include:
Your organisation's track record and ability to deliver projects with measurable outcomes
– Demonstrating an evidence-based need
– Ensuring that your project and funding amount align with the funder's criteria and funding range
– Evidence that you are collaborating with partners and not duplicating effort
– Planned, strategic applications that are submitted well in advance of the deadline.
*Source: Australia's grant-making charities in 2016: an analysis of structured philanthropy and other grant-makers'. 2018. Centre for Social Impact and Social Policy Research Centre, UNSW Australia.)