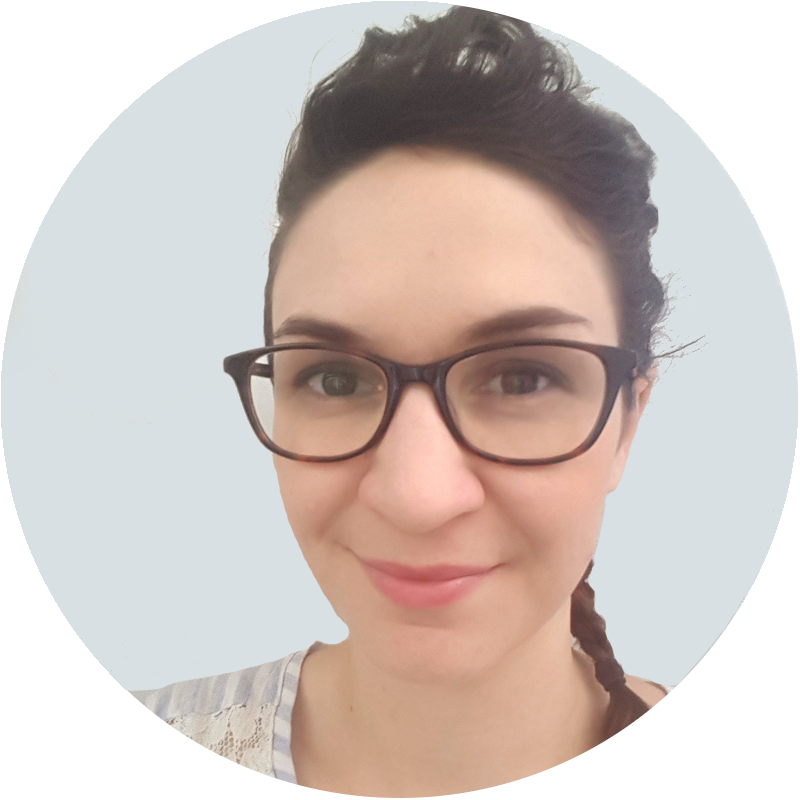 Author: Kate Sunners
Ever wished you could get inside the head of a funder?
Sinclair Taylor, the CEO of Westpac Foundation presented at the FIA QLD breakfast this week, giving us insights into the corporate foundation grant-making process, social enterprise funding, and skilled volunteering.
Most of his grant-tips are applicable not only to corporate partnerships/foundations but also to all grant processes:
– Invest time in getting your elevator pitch right; so many seem a bit murky about the purpose of the organisation. Make it clear and compelling. (Personally, as a writer, I can't get enough of reminders like these! My office sticky note reminder is now hanging out with my zen little postcard of a Margaret Olley painting).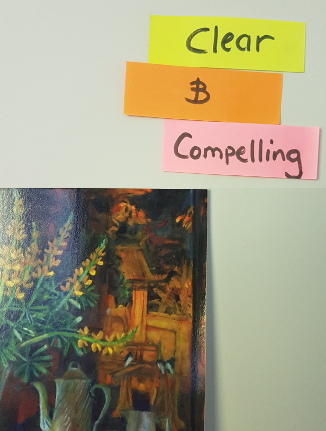 – Don't sugar coat your organisation's financial situation in your grant application (many trustees of philanthropic bodies, and particularly in the case of the Westpac Foundation, are from financial/banking backgrounds. They'll know a fishy rosy-coloured financial lens when they see one and if they think you're deluded about your financials, they won't want to invest).
– Amend that – don't sugar coat anything. Sugar is out, people! Worst-case and what-ifs are preferred to best-case projections: realistic project planning and projections are in!
– Always maintain open, honest and transparent relationships with your funders.
– With corporate foundations, the funder must consider reputational risks to the company that come with any grant partnership (ie. The NFP grantee's relationships with other businesses/companies like alcohol, tobacco and gambling).
– Don't apply if you're not eligible (Westpac Foundation funds only NFPs under $5m revenue. Despite this they received numerous applications from organisations with larger revenues).
– As we've heard before from numerous other funders, assessors look for a strong management team and Board with evidence of financial sustainability and risk management plans in place.
– Use plain English and avoid industry/sector specific jargon – you never know who will be assessing your application, so assuming no specific knowledge is best!
There we go, short and naturally sweetened without sugar!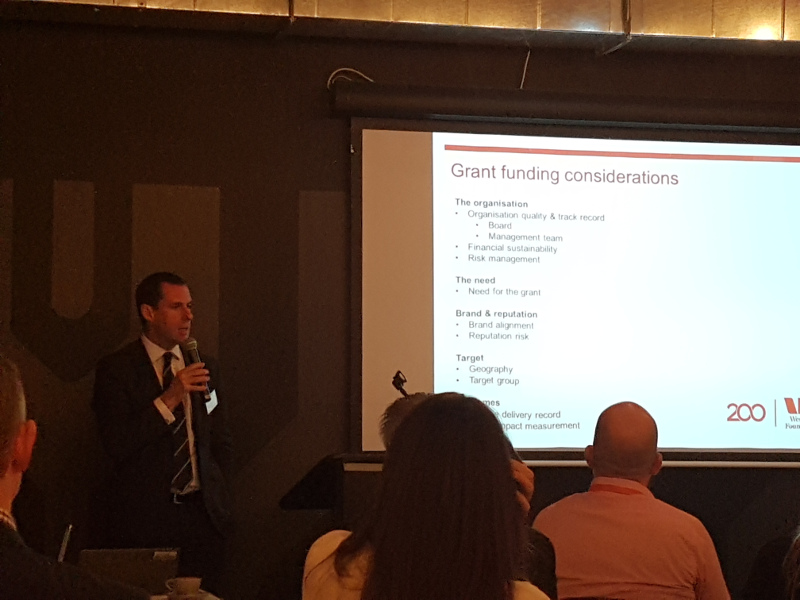 {loadposition blogsocialshare}