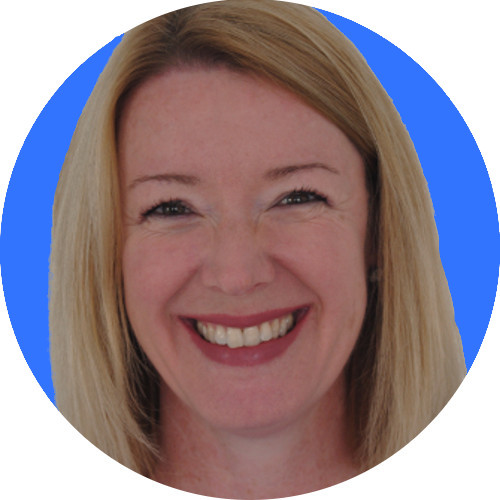 Author: Jo Garner
Last week our NZ Grants Strategist Therese and I attended the Philanthropy New Zealand conference, an excellent event for thought-provoking discussion around giving for both NZ and Australian funders alike, with fantastic integration of Maori culture woven in. We were welcomed to the conference with a pōwhiri in the Te Papa wharenui.
The resounding message of what matters? Trust! Building that trust between the community organisations receiving funding and the philanthropic donor is an absolutely essential part of grants, wherever you're operating in the world. Keynote speaker Akaya Windwood from Rockwood Leadership Institute spoke about the importance of reciprocity and partnership and keeping the trust circle tight. For Kiwis this aligns with concept of Whanaungatanga (relationships).
The other emphasis from speakers was on expanding from Transactional (traditional, timebound and project based) to Systematic and Transformational (collaborative, long term and funds treating root causes not the symptoms). Some great discussions between funders about the evolution needed to achieve this. Within this discussion it was refreshing to hear the growing acknowledgement from funders that there will always be a need for transactional grant-making, to ensure that community organisations are able to access funds for necessary operational costs, while they are diversifying and growing their revenue base to work towards sustainability.
There were some excellent sessions with speakers from all over the world and varied sectors. Some highlights were Katy Love from the Wikimedia Foundation, who spoke about participatory grantmaking, a pioneering movement to empower communities in the decision-making process of what is needed within their communites, to create the changes that will address issues through an open two-way discussion. Within this model, authentic grantee – grantor relationships are created through consultative community workshops to identify the true needs and how best they will be met. This then enables grant-makers to be able to confidently answer the question, what has motivated a particular focus of their granting at any given time.
The important message from this for grant-seekers: ensure action research results are shared with all stakeholders, so that funding partners can be involved in the problem-solving process. Honesty and transparency, as always, are essential for successful long-term partnerships.
These messages were further enforced by the inspiring Hon Alfred Ngaro, Minister for Pacific Peoples, Minister for the Community and Voluntary Sector, Associate Minister for Children, and Associate Minister for Social Housing. (Sadly, there is no Australian equivalent). Minister Ngaro also spoke of the importance of involving community in asking what it is they need. A refreshing perspective from government!
And from the Corporate grants and giving perspective, we heard from Antony Welton, the Vodafone NZ Foundation Chair, James Walker, GM Corporate Affairs at Countdown and Michael Brick, Director Corporate Affairs at Microsoft NZ, who highlighted that while Corporates may have big shiny buildings, inside, there are people, who like to feel involved.
There was a great session on investing for impact and evaluation with Fiona Kram of Katoa Ltd. A great reminder for grant-seekers: ensure the cost of evaluating your project is included in the project budget and funding request – it's higher than most think! There are some great free articles online by Fiona and colleagues in the Evaluation Matters Journal: http://www.nzcer.org.nz/nzcerpress/evaluation-matters/evaluation-matters-he-take-t-te-aromatawai-2-2016
A fantastic reminder, again from Akaya Windwood, that your vision needs to be a 'living vision' – not something that gets written down and put in a draw, but something that your organisation embodies day to day. Is it clear and compelling?
We'll leave you with the quote Judge Andrew Becroft ended his talk with, from Martin Luther King Jr., which speaks to the heart of community-led organisations changing one person or one problem one day at a time:
"If I cannot do great things, I can do small things in a great way"
{loadposition blogsocialshare}