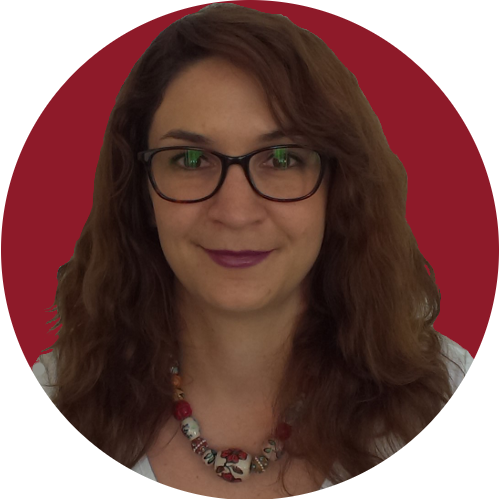 Author: Kate Sunners
We're hitting the conference circuit hard in 2017…why? Because we really love getting out and meeting people from nonprofits from all the different sectors, and hearing about their challenges and successes. There's nothing better than a huge group of fundraisers for sharing information and helping each other grow!
We've got some pretty exciting things planned for our theming this year…you may have seen us in previous years dispensing therapy (you can still phone us for grants therapy sessions!) and helping you find your way though the grants jungle. This year we've cooked up something truly magical which we'll be taking to the FIA Conference on the Gold Coast in February!
You'll also see us in Auckland in mid-February for the Grow National NFP Conference, where we'll be presenting. Then we're in Auckland again in mid-March for the Techsoup Conference where we'll be running a grants masterclass.
We'll be attending Generosity in Melbourne in late March to learn, and chat and meet new friends.
Queenstown is the lovely location for the 2017 Fundraising Institute of New Zealand Conference in May – so it's off to views of snowcapped mountains for us…and then we'll be in Wellington for the Philanthropy Forum with Philanthropy New Zealand.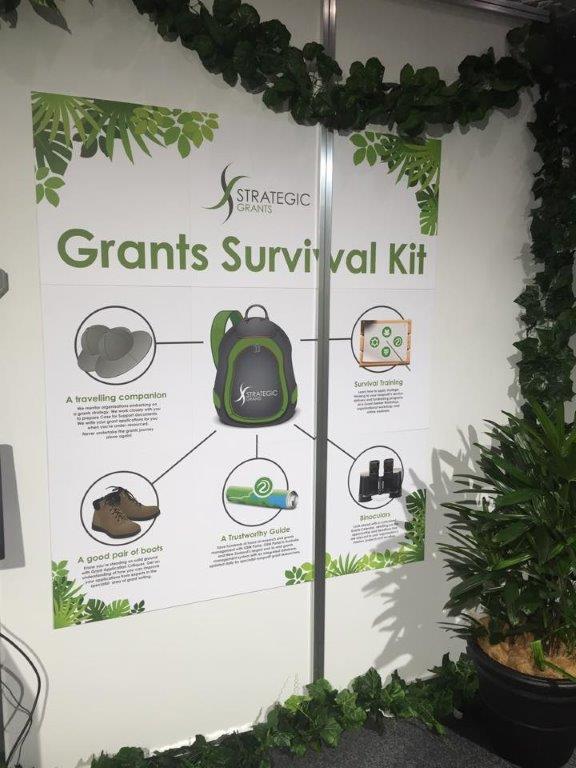 …Then Jo's off to IFC Asia in Bangkok in June to lead some round tables and discussions with funders and Asian fundraising counterparts! Very exciting!
We're sure there'll be plenty more to come mid-year, so if you miss us at these or our Grant-Seeker Workshops we're sure to catch up in the latter part of the year.
All the Strategic Grants team are always happy to meet new folks, chat with old friends and discuss all things grants. Each of us absolutely loves being a part of the real community that exists in the nonprofit sector, and we are champing at the bit to impart our years of grants wisdom, so we really hope that if you've seen us in previous years and haven't stopped by our exhibit stands or chatted to us after a presentation that you'll take the opportunity to come say hi in 2017.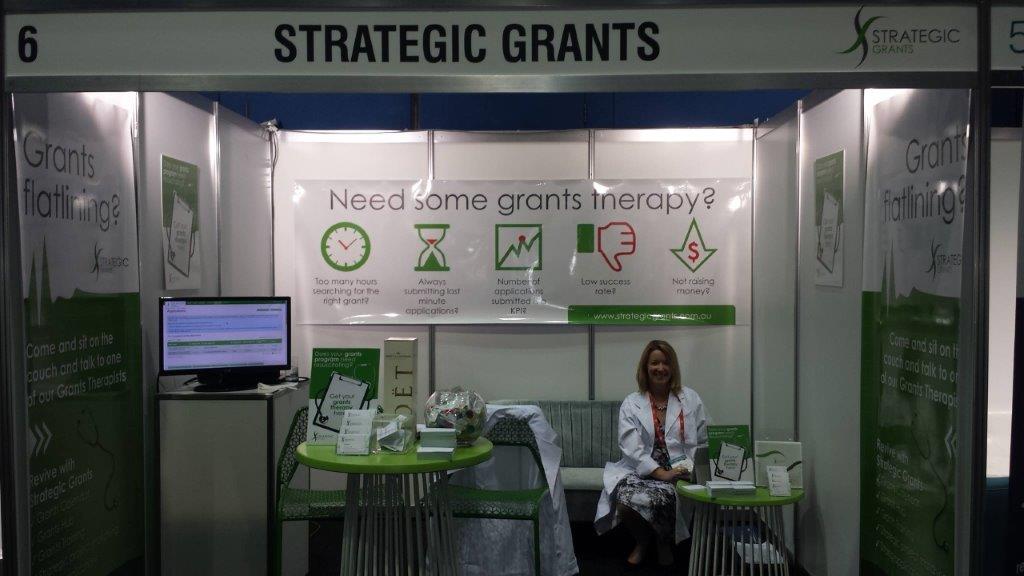 {loadposition blogsocialshare}
---