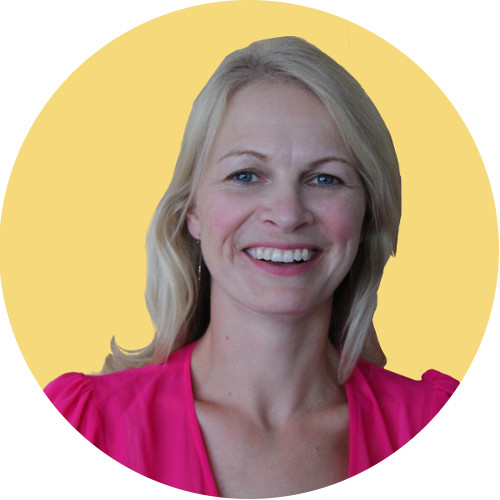 Author: Therese Lanigan
The millennial generation – the Gen Y's born between 1980 and 2000 – are tech savvy, entrepreneurial, educated and independently minded and will make up 50% of the workforce by 2020 (that's only 4 years away!)
Why are they important and what does this have to doing with philanthropy?
Well….they are "the primary beneficiaries of the biggest private wealth transfer in history" to date and whilst they are the 'donators' of today, they will become the 'funders' of tomorrow (some of them are funders now). So understanding what this future cohort of decision-makers value and what drives their philanthropic behavior will be pivotal to the sustainability of any charity's long-term funding strategy.
And whom better to learn from than a millennial? If you missed seeing Derrick Feldmann at the 2016 FINZ Conference, he's one to watch. Derrick is the founder of Achieve, the organisation behind The Millennial Impact Project, a multi-year study of how the next generation supports causes. The research findings show that Millennials are digital natives (live and breathe technology and everything digital), use their 'voice' through social media and donate in the moment, spontaneously. Most importantly millennials support issues rather than institutions.
These behaviors will influence how millennials will fund in the years to come as the decision makers of large trust and funds.
Early indications from The Millennial Impact research show that this group:
– are interested in venture philanthropy. They want to give to small projects where their money truly makes a difference and where its impact can be measured.

– want to give to local organisations they believe in (supporting friends and family that solicit on behalf of organisations).
– prefer to perform smaller actions before fully committing to a cause. Once they are committed, they will stop donating if they don't see how the donation is making an impact.
The Millenial Impact reports from 2011 onward are available online and offer some great insights into understanding these change-makers as individual donors and as future key funders.
{loadposition blogsocialshare}
---