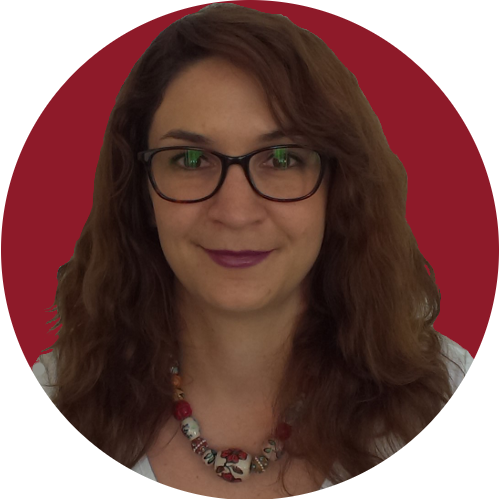 Author: Kate Sunners
Happy Holidays!
We hope you've got a relaxing long weekend planned for the Easter break!
While Easter in the Southern Hemisphere doesn't fall on the first full moon of Spring, it's still a time associated with renewal, because rather than the miracle of the sun returning after winter, we Southern Hemispherers get to enjoy the renewal that the cooler weather brings! Anyone else's brains been feeling incredibly sluggish in the warm weather? (I swear I'm at least 20% cleverer in winter!).
In the vein of renewal, we want to encourage you to take a little quiet time between nibbling your hot cross buns and dreaming of the weekend, to think back over your grants program since this time last year, and reflect on:
Where you were then, and where you are now.
It's sometimes hard to see how far you've come in a year when you're always looking to the future, but it's important to look at the big picture, note your achievements and understand where you could have done better. You're likely to find your inspiration there for planning the future of your grants program.
Your funder relationships.
Is it time to renew contact with some who have fallen off your radar?
The people delivering the programs and projects you're running with your grants funding.
Do they need a reminder about funder expectations, and what kinds of information they need to collect for your evaluation?
What have been your biggest learnings?
Taking this time to consider, should help you leap into the season of renewal with some fresh ideas and strategies for your grants program.
If all else fails…keep calm and eat chocolate!