Grant strategies to build nonprofit capacity
Are you new to a grants role in a charity or nonprofit organisation, or is your nonprofit just beginning to seek grants for the first time?
This 30-minute introductory webinar, available to be viewed at any time, provides an overview of basic grant-seeking processes for New Zealand nonprofit organisations, including:
why wasn't an application successful?
types of grants
getting your organisation grant-ready
getting your project grant-ready
grants research
project matching
relationship building
application writing
Register here to view the pre-recorded webinar.
After registration and payment, you will be able to view the webinar immediately or at a later time of your choosing. The webinar will be available to you for 30 days from payment.
Strategic Grants processes online payments via PayPal. To view Strategic Grants' Online Payment Policy, please click here.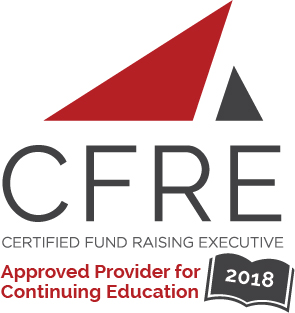 Full participation in the Intro to Winning Grants Webinar is applicable for 1 point in Category 1.B – Education of the CFRE International application for initial certification and/or recertification.
Participation in the Intro to Winning Grants Webinar may assist you in learning or reviewing concepts covered on the Certified Fund Raising Executive (CFRE) examination as detailed on the Test Content Outline provided by CFRE International. CFRE International does not sponsor or endorse any educational programs and the Grant-Seeker Workshop was not developed in conjunction with CFRE International
Subscribe to receive Strategic Grants news and updates