Grant strategies to build nonprofit capacity
On the back of our launch of GEMS, our Grants Expertise Management systems for nonprofits large and small, we are dedicating ourselves to delivering the GEMS of grants wisdom that have been collected on our blog over the years, to your phone, laptop or digital listening device.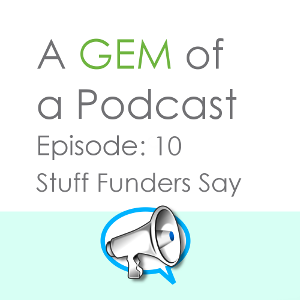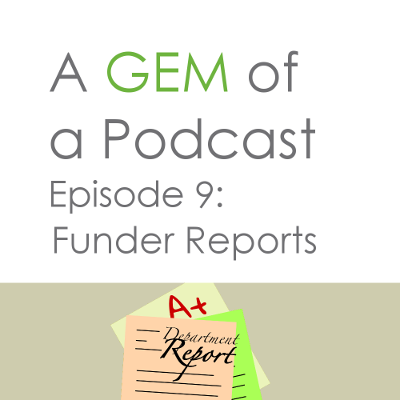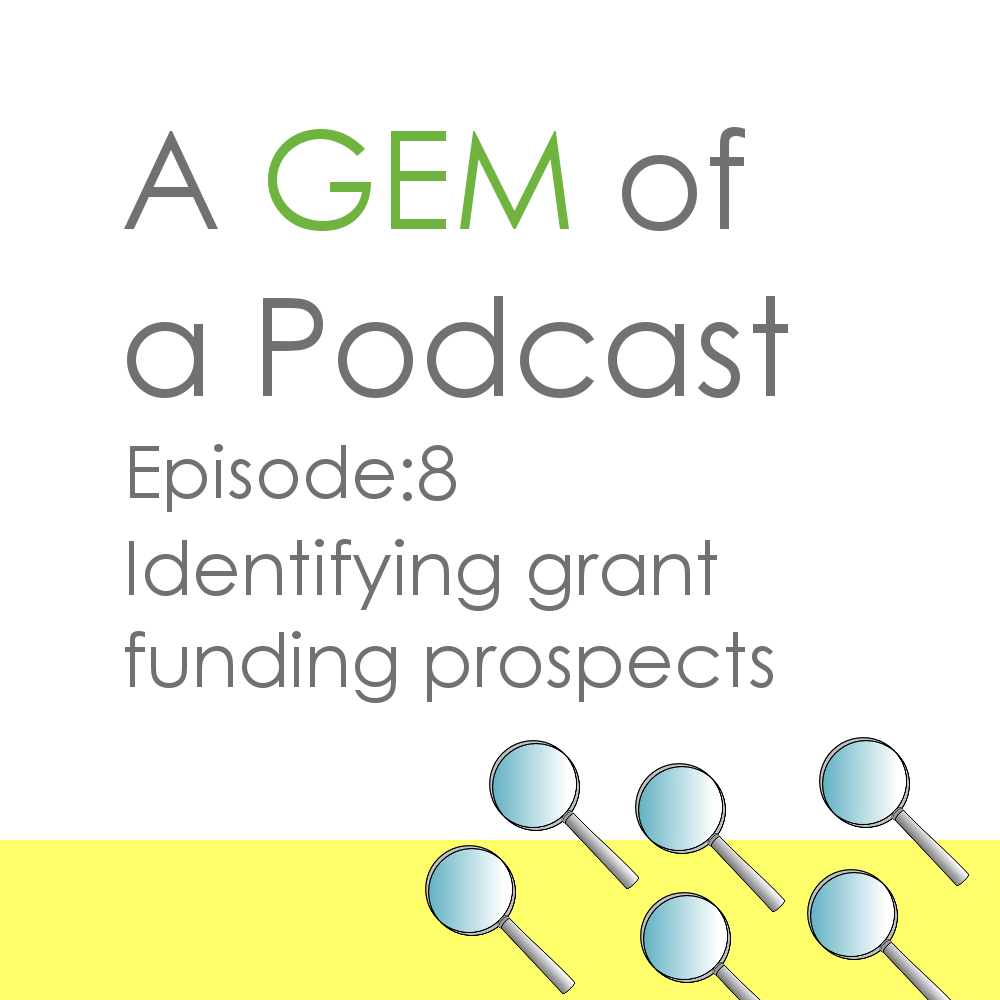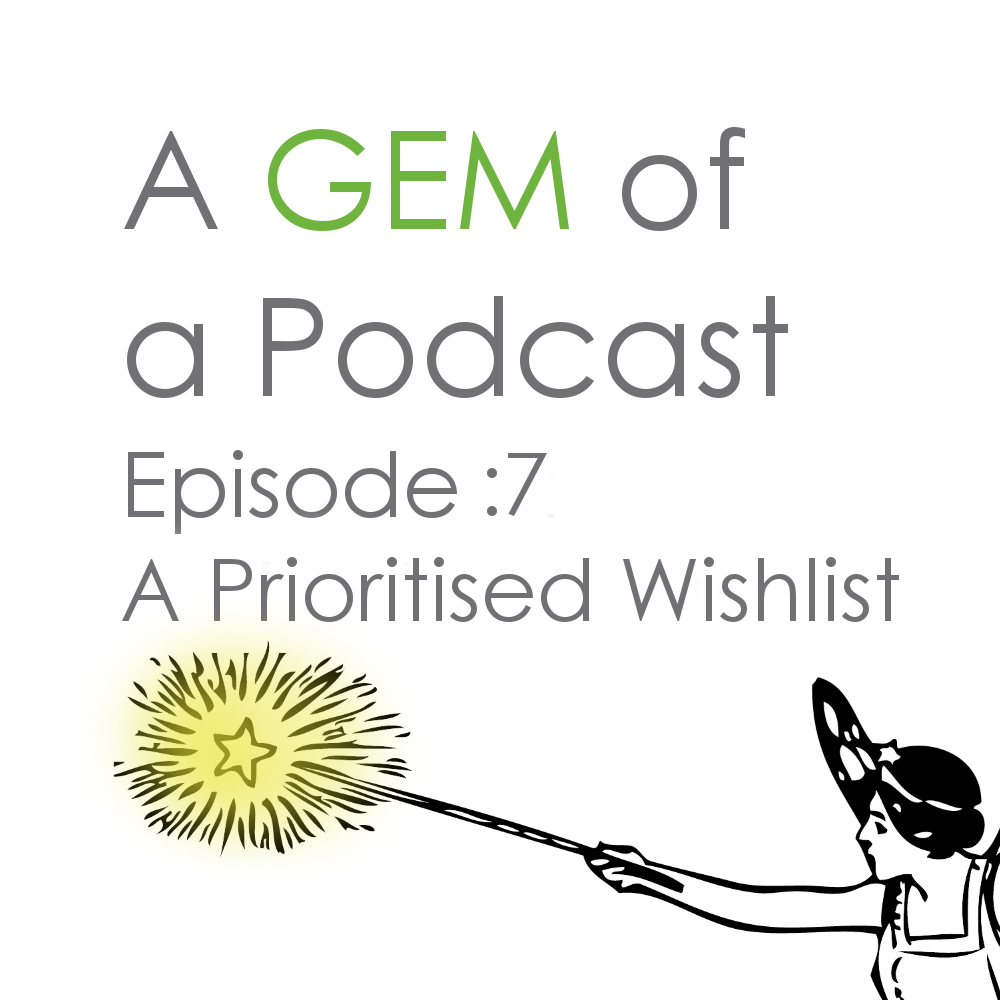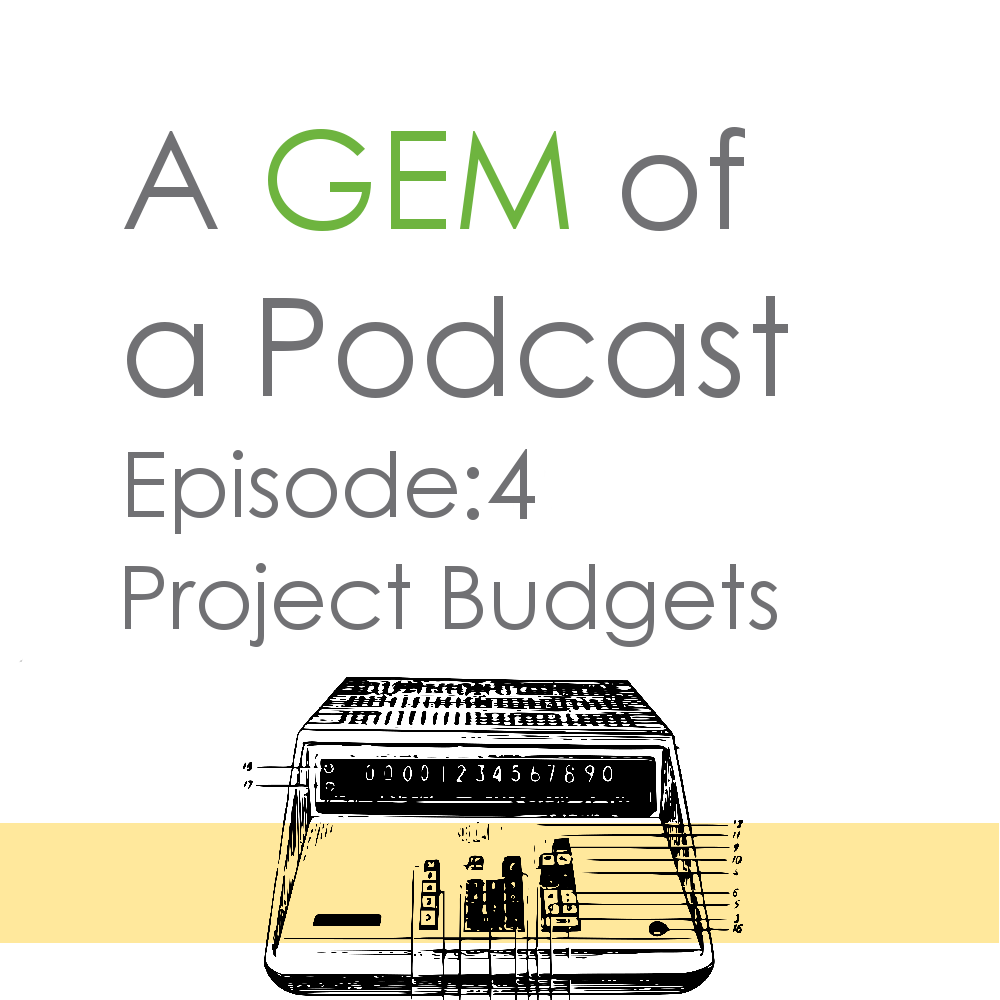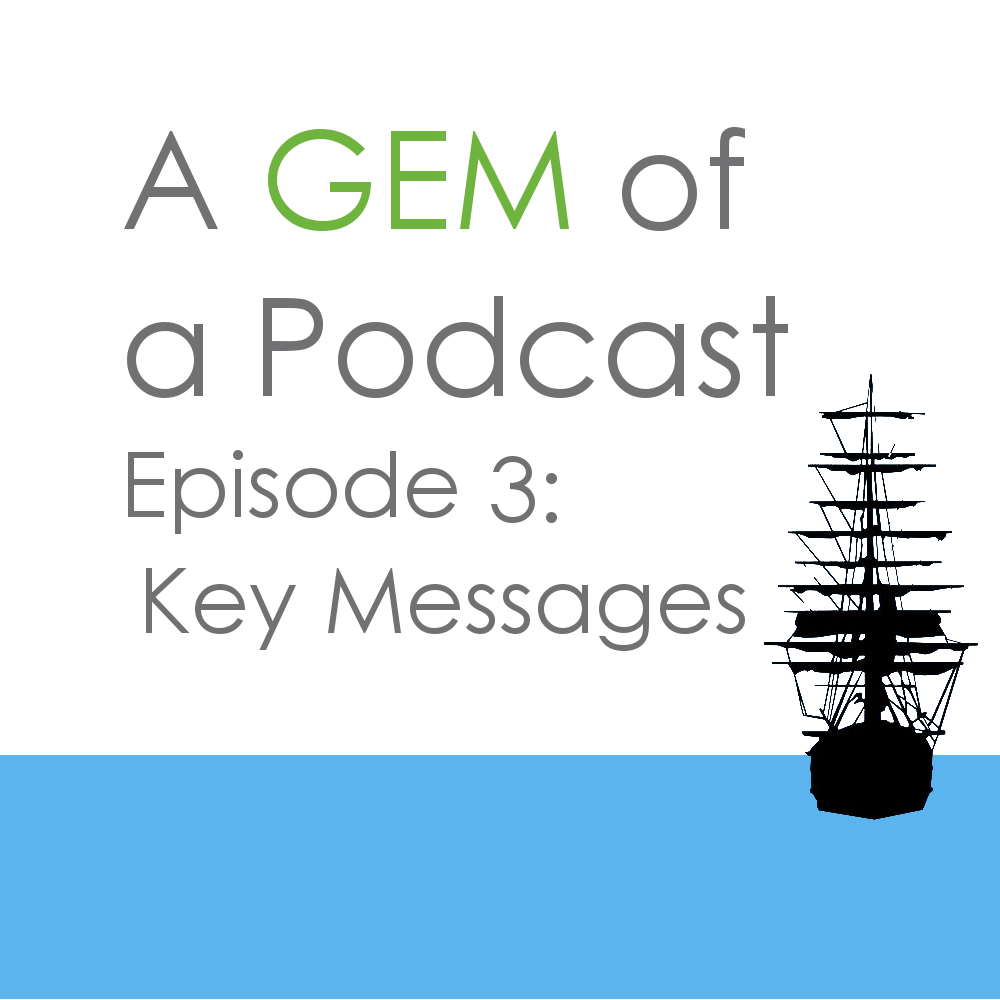 Come sail with us on the seven C's of Key Messages. Episode 3's porpoise, er purpose, is to give you the basics on one of the most useful documents to have at hand when seeking grant funding! Also, pirates.
---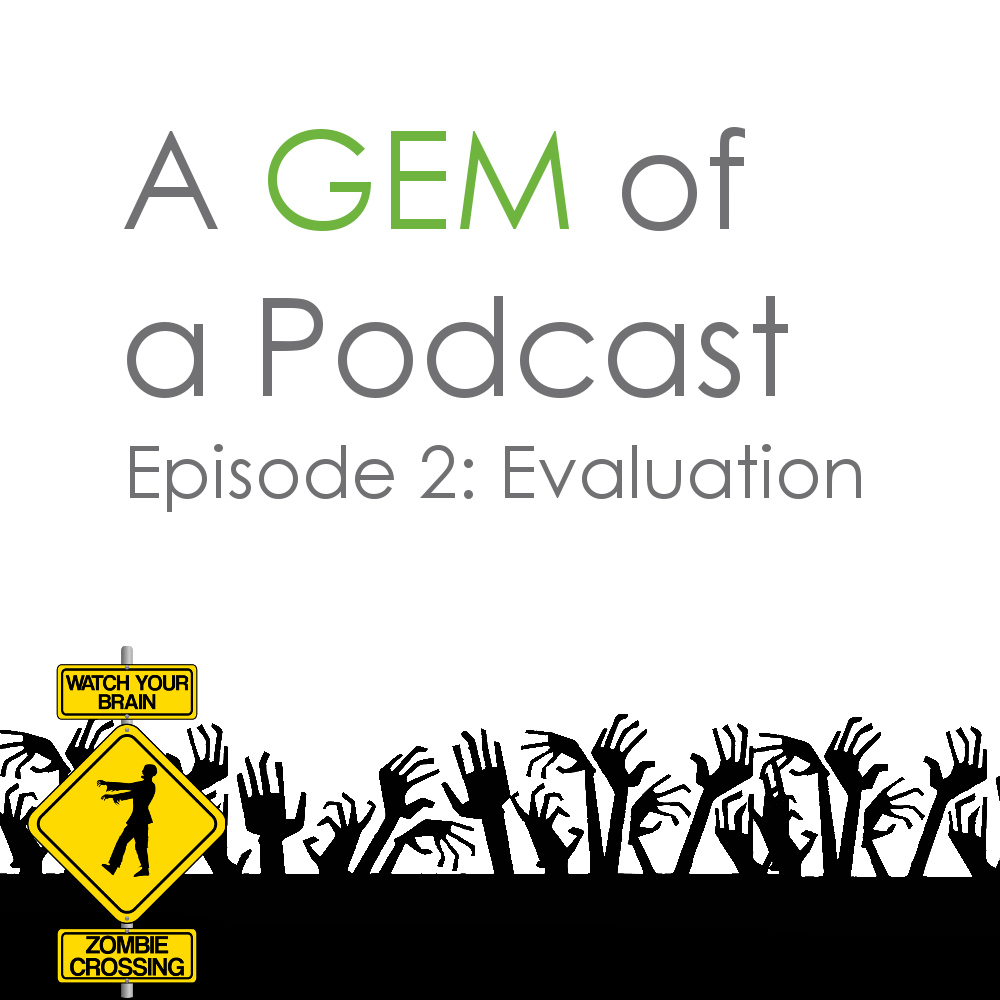 In Episode 2 we take you through some scary stuff: the A to Zombie of evaluation. Is your nonprofit putting an evaluation plan in place when you're doing your project planning? What exactly are outputs, outcomes and impacts and how do we capture data on them? Find out in this episode, but hold on to your brains!
---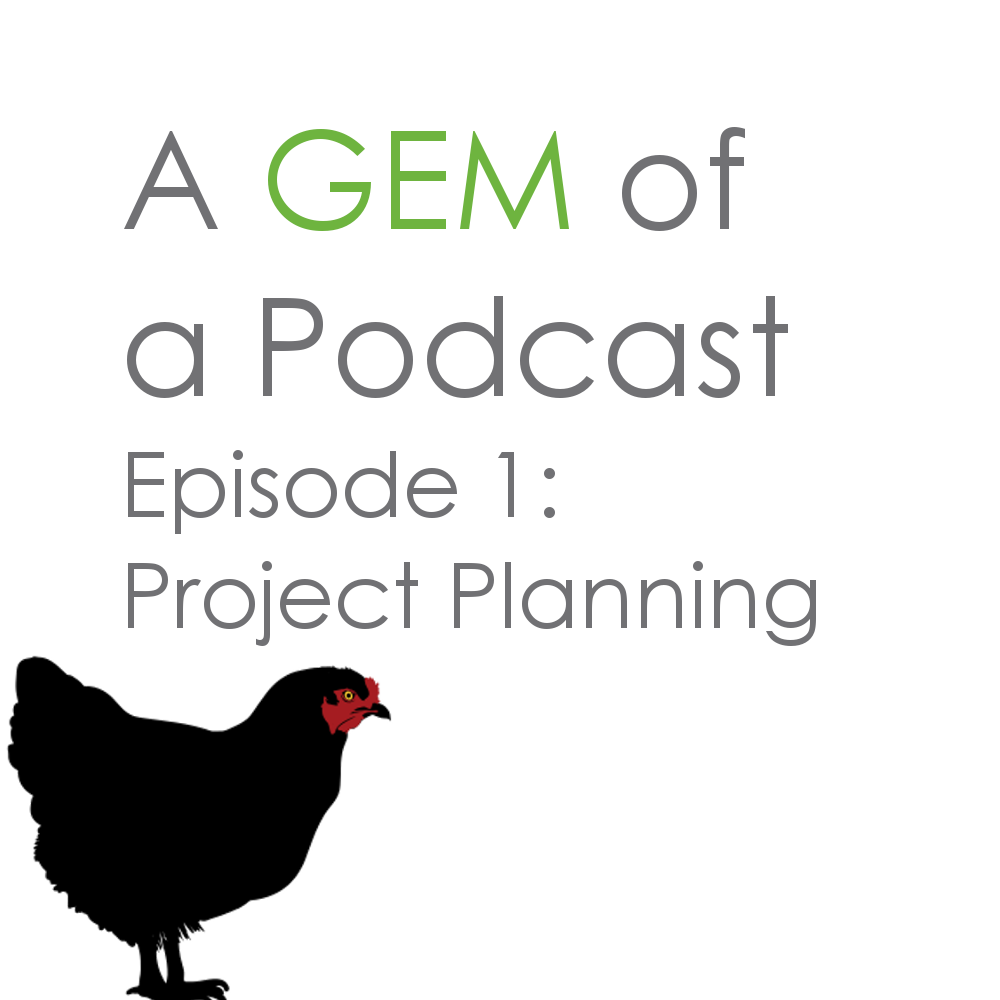 Episode 1 is an 8 minute ride through the trials and tribulations of project planning for grant applications, with a few fowl puns thrown in for good measure.