Grant strategies to build nonprofit capacity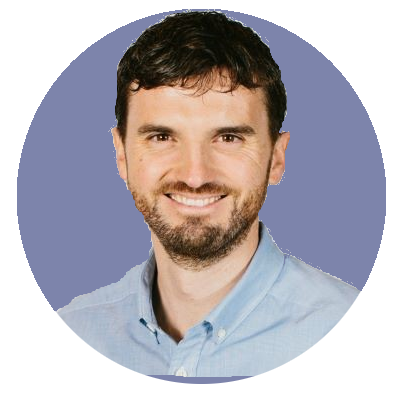 Author: Andrew Callaghan
Social Value Principles for Grant Seekers and Funders
As I prepared slides for an evaluation webinar, I began to think, are the principles of measuring social value translatable to grant seeking and grant making?
In the past, I have been tasked with providing the evidence of impact for funding which has been provided, or reporting back on behalf of a grant recipient to prove impact. But now I want to explore how these principles relate to a grant seeking and giving strategy.
The seven principles of social value originate from Social Return on Investment (SROI) but have become the international standard for impact measurement. Each principle ensures consistency in approach while allowing flexibility to individual organisations. Here is my perspective on some of the strengths or merits for both grant-seekers and funders in applying them to a grants program strategy.
1. Involve stakeholders
Grant Seekers
This is a wonderful opportunity to engage your funders in your work and your organisation more widely. Ask funders to contribute to the development of your evaluation approach. In grant applications, clearly outline how your approach to evaluation compliments, aligns, and adds value to the funders' own evaluation process.
Funders
Share your desired outcomes as part of the application guidelines and specifically ask organisations to explain how their proposed project will deliver on your outcomes. Support grant recipients to collect data through additional funds for evaluation or by providing your expertise to support evaluation activities.
2. Understand what changes
Grant Seekers
Be clear on what impact your program will have, articulate it through a logic model or theory of change and provide realistic goals for evaluation of the project. Be honest with funders when things do not go to plan and ensure you create constructive dialogue around negative outcomes.
Funders
Be clear on what evidence you want of change occurring in the projects you fund. Be clear that you are open to projects not going to plan and that you are there to support the project on an ongoing basis.
3. Value the things that matter
Grant Seekers
Ensure you prioritise the evaluation of what your funders have asked for and what is essential to your own internal evaluation strategy. Do not try to collect data on everything and anything in order to be perceived as going above and beyond on evaluation.
Funders
Be clear on the essential evaluation data that you need to inform your grant giving reporting and to evidence your own social impact as a funder. Reduce the number of tick box outputs and KPIs being reported so grant recipients can provide better and more reliable data on what really matters.
4. Only include what is material
Grant Seekers
Funders are most likely not interested in how other parts of your organisation or other projects are going. When reporting and evaluating on their behalf ensure it stays relevant to the funded project.
Funders
Ensure you are receiving a complete picture from evaluation reporting and that every grant recipient is providing similar reports so comparisons and combining of impact from multiple funded projects is possible.
5. Do not over-claim
Grant Seekers
There is a large temptation to over claim your impact as an organisation when seeking funding or reporting back to funders. Funders will either be sceptical of claims that seem out of kilter with what they normally see and, in many cases, will come back wanting clear evidence to back up your claims.
Funders
Be aware of this temptation for grant recipients and applicants to over-claim. Ensure you are asking for data to back up these claims while understanding their tendency to want to please you as a funder.
6. Be transparent
Grant Seekers
Always outline what your approach is, how you plan to evaluate and be open to third party audits or evaluations. Provide updates on progress and have continual open dialogue on successes, failures, and challenges.
Funders
Clearly outline how you use evaluation data and what information you expect grant seekers to provide. If you feel something needs changing in the grantee's evaluation methods and reporting, open dialogue with them to ensure they have the opportunity to correct or improve their evaluation methods before the funding period ends.
7. Verify the result
Grant Seekers
It is useful to get all your evaluation reporting reviewed by your stakeholders. This includes your beneficiaries, frontline staff, and board members before you submit it to funders. You may also want to get an external person to audit or review it, this can be a consultant or an independent expert. Some organisations get an independent external evaluation done every three years to complement their own ongoing evaluations.
Funders
Ensure you consistently analyse reports and results from evaluations which are provided to you. Go back and ask for more details on results, methodology or approach they used to get the results if required. Fund third party evaluations of projects you have funded especially where you may wish to scale up or increase funding in this type of project or intervention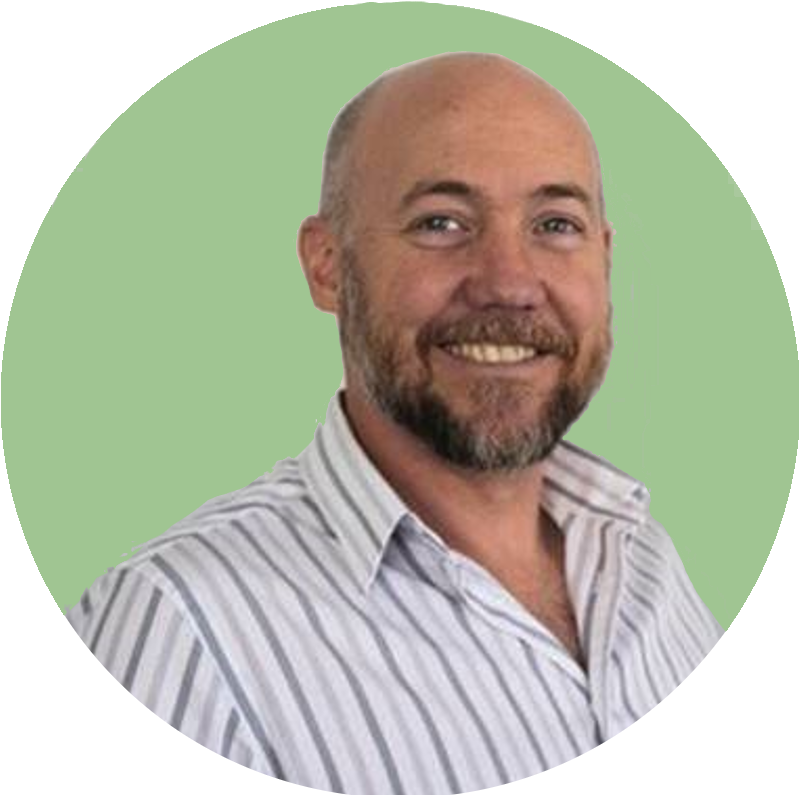 Author: Craig Hunter
1. Stay informed
Information is power, but too much information is distracting. Choose a reliable source of funding information and stay informed. In response to COVID-19, the grants landscape is moving quickly - many funders have announced changes to grant rounds, flexibility with past funding and funding distribution plans for the near future.
Now more than ever, you need to know every grant that your organisation is eligible for. We usually recommend our clients update their GEM Portal grants calendar once per month, but at the moment we recommend they do it fortnightly because new grants are released daily. We also have a dedicated COVID-19 Funder News page to ensure organisations don't miss major funder announcements.
2. Review your information and projects
How has your organisation changed since the COVID-19 pandemic started? Are the projects you planned still viable? Are your Key Messages and Case for Support documents up to date and still relevant? The projects that are on your wish list (program / project list) may need to be re-evaluated to align with the current status quo. Review the project plan for each project (or if you haven't got a project plan – you can download a Project Information Template for free) then conduct a needs analysis, what are the new outputs, have the outcomes changed, will your project have the same impact?
3. Contact your funding partners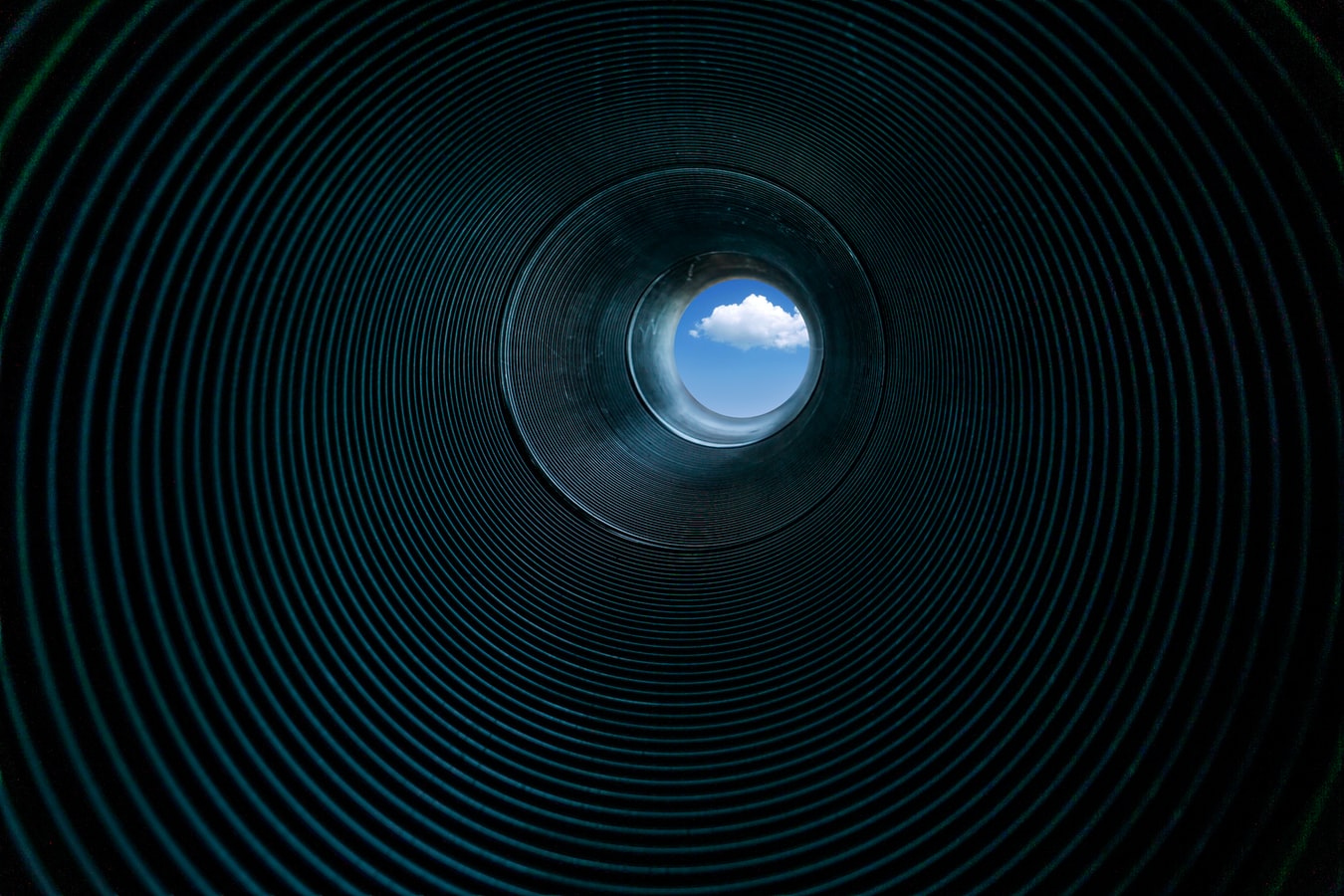 Your supporters want to help, if you need flexibility with an existing grant agreement for a funded project - do not hesitate to speak to your supporters. Bring them into the conversation and ask for help. Your funding partners can also link you to other potential supporters. Manage all correspondence from a central point to ensure your communication is targeted and strategic.
4. Put your best project forward
Keep applying, but do it well. Ensure your project is eligible, meets the funders criteria and the application is well written. Ensure you stick to best practice grant seeking; conduct needs analysis, develop your project, research possible grants, read the guidelines and confirm eligibility, speak to the funder….then write the application.
5. Know your outputs and measure your outcomes
Evaluation should be embedded into all of your projects. But, with the fast-changing environment as the COVID-19 pandemic unfolds, you may now consider evaluation methods such as Learning Loops and micro evaluation to evaluate, analyse, re-develop and deliver your project in stages. By incorporating a strategic process of evaluation and learning that influences the next stage of a project and future projects, you will ensure your organisation can pivot and adjust if the need and/or project delivery method changes.