Grant strategies to build nonprofit capacity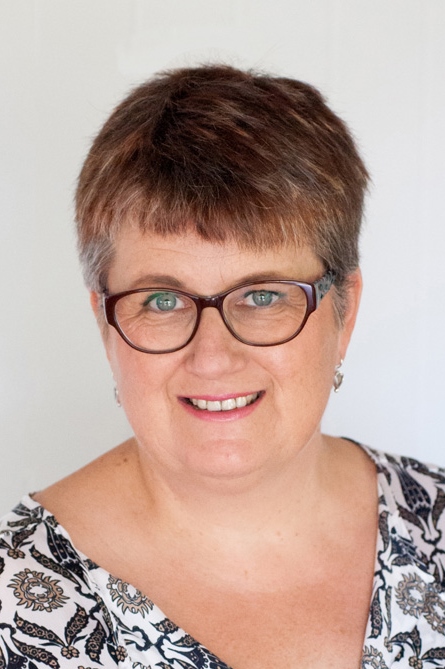 Author: Judy Lewis
Many fundraisers view grant-seeking a bit like a cross between roulette and a chocolate wheel at the school fete. You've gotta be in it to win it, and success is just a matter of luck. Like roulette, you rub shoulders with the top end of town and the potential if you win is huge … but like the chocolate wheel, anyone can enter.
But is there really more to it than that? Have you noticed that there are a relatively small number of organisations who seem to be more successful at gaining this type of support than others? Do their fundraisers just look good in a dinner suit … or is there some skill involved in this game?
I've had the great privilege of administering a significant national grants program. I've waded through thousands of applications from fantastic organisations, who are making a very real difference in the communities they serve … and who are let down by their 'luck of the draw' approach to grant-seeking.
Preparing a grant application requires time and effort. If you don't put in those things, it's evident to the assessors that your application is not well thought-out. But if you do pour your heart into every grant opportunity you see, rather than just choosing the ones that are good prospects for your project, you'll have no time for anything else.
Strategic grant-seeking is a highly valuable skillset. It involves research, strategy and relationship building … oh and great writing skills. And it is a skillset that can be learned.
And finally … a plea from all my grant-maker mates. If you want to do just one thing to take the gambling element out of grant-seeking …please, please, please read the guidelines!
Author: Jo Garner
It is distressing to hear tales in the nonprofit sector of charities paying exorbitant sums of money and not being delivered what they were promised by the supplier. Of course, it is up to the supplier to get the full story to be sure that the proposed deliverables are achievable. Here is a basic checklist of questions for you to consider when engaging an external supplier:
Has the agency asked for a full and detailed brief of your organisation, including its background in the area for which you are seeking support?

They should come to the meeting having done all this background research first! If they haven't, proceed with caution.


Have they taken into account all the possible contingencies in their proposal, in the event things don't go exactly according to plan?


Is their service something that could / should be also building the internal capacity of your organisation to continue the project into the future? Ensure that mentoring and up-skilling of internal staff is part of the process.


What is their track record in delivering what you are asking for?


Do they have referees you can speak to? Ring them!


Who will be managing the project? Are they are a good fit with the internal project leaders? Strong and effective communication is essential to a successful partnership.
There are so many great organisations with a tremendous wealth of knowledge and experience to share with the nonprofit sector. Select wisely and you are sure not only to learn a lot, but to be on the road to fundraising success.