Grant strategies to build nonprofit capacity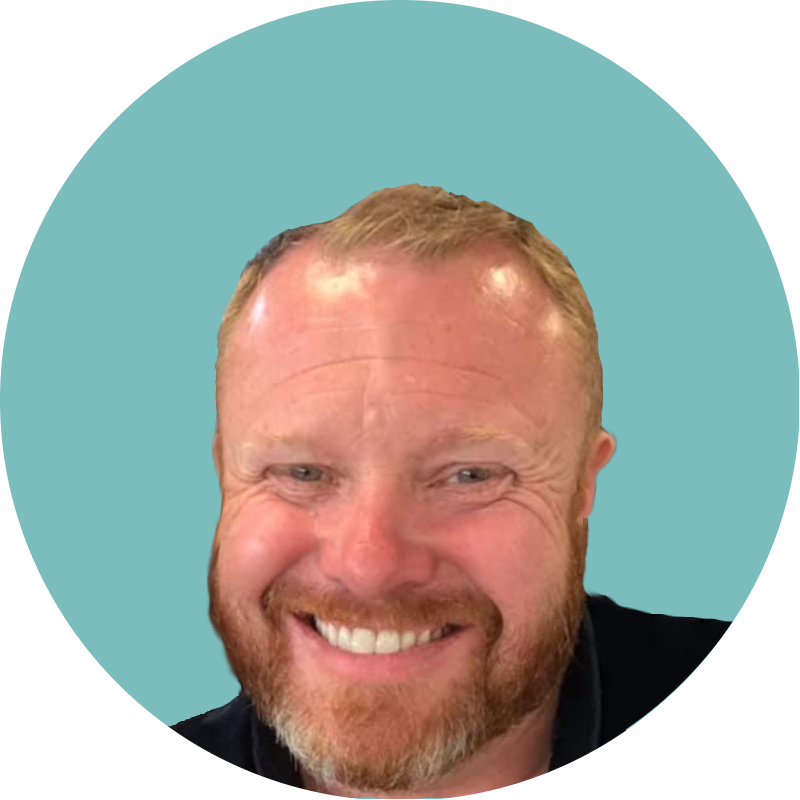 Author: Clint Dunstan
Strategic Grants has been working with local councils in New Zealand to assess the grants support and capacity building needs of local community organisations, using online surveys.
Aggregate findings from these surveys tell the same story Strategic Grants hears from those who attend our training workshops: most community organisations experience a high level of reliance on grants funding paired with low capacity (time, knowledge and the right tools) to apply for grants.
The hundreds of community organisation workers and volunteers surveyed were asked what sorts of tools would be helpful to increase their grants capacity. The two highest responses were: an up to date database of grants and funders relevant to each organisation and; access to a management system to keep track of a grants program.
What does this tell us?
Community organisations are the backbone of many New Zealand communities, providing support when no other support is available, keeping our environment and wildlife healthy, and promoting healthy living and community participation. But so many are surviving on the smell of an oily rag, despite New Zealand being one of the most generous countries on earth, according to the World Giving Index!
In order to successfully seek grants funding, volunteers and staff in community organisations need to be supported with professional development, tools and mentoring in applying for and winning grants funding, to ensure they can continue to create outcomes for the communities they work in, long into the future.
Your local council can contact Strategic Grants to ask for a similar community organisation needs survey to be run in your region, and about investing in our Community Organisations GEM Local Packages for councils.
Author: Bianca Williams
The Waikato Funding Expo was held last month - a fantastic event providing local community groups the opportunity to talk to a range of Funders and capacity building organisation's – all under one roof! Those who attended gained practical advice and industry information by talking to stall holders and participating in workshops held throughout the day.

The SG team were proud to be a part of the event with three of our team members in attendance; Jo, Maria and Clint spent the day talking to community members about how to develop their funding strategies to build capacity and apply strategic thinking to their service delivery and fundraising programs.
The day was run with three streams repeated twice over the course of the day to allow community groups to come in the morning or the afternoon, providing ample opportunity for as many groups to attend as possible - and be a part of this learning event.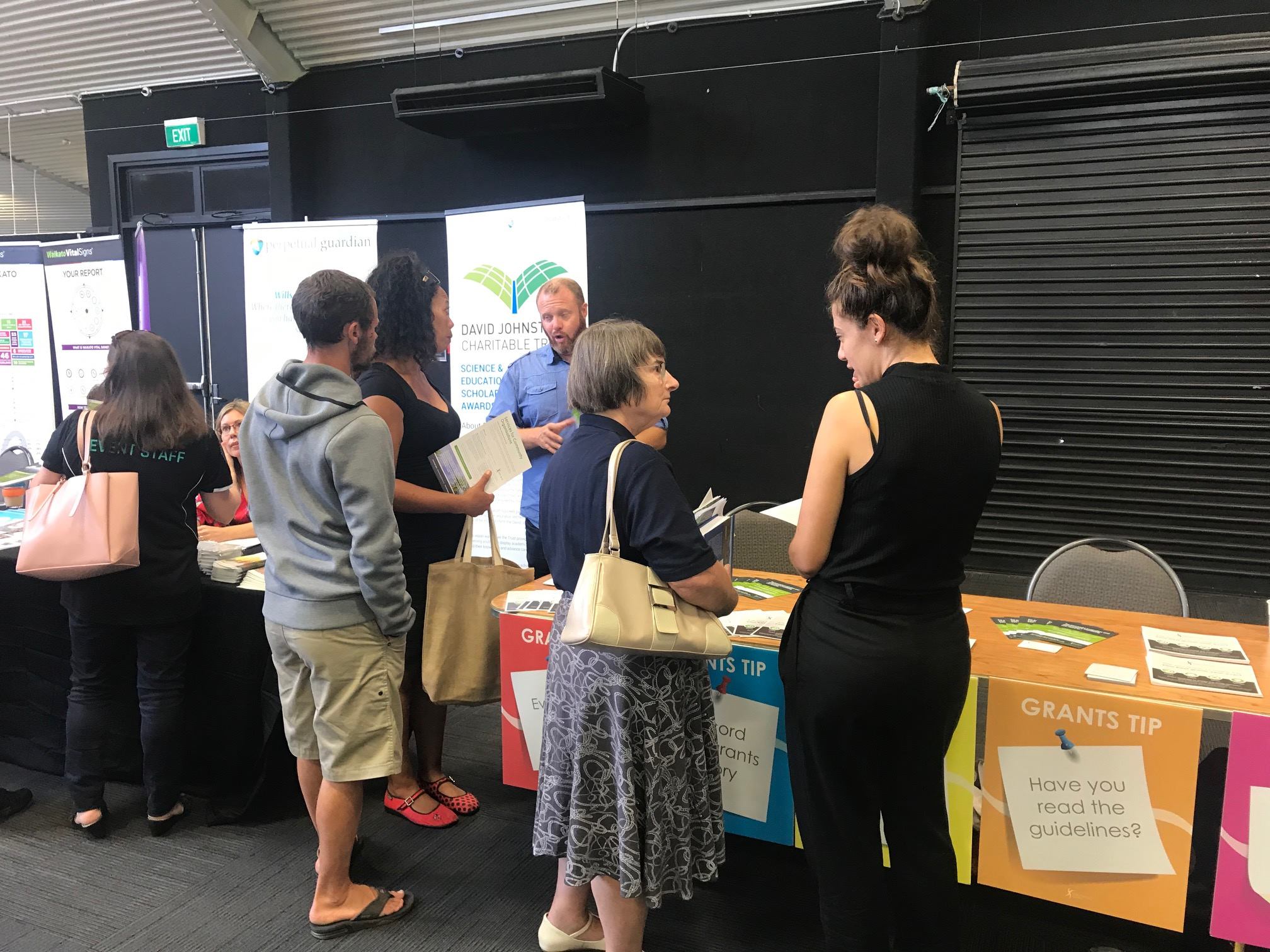 Clint (our New Zealand Grants Strategist) attended the Funders Panel – delivered in a Q & A forum between community group members and representatives from the WEL Energy Trust, Momentum Waikato, DV Bryant Trust and Creative Waikato. This session was a huge success with 40 people in the room from a diverse range of community groups, asking questions around how funders evaluate grant applications, and what areas of the community they fund.
The 'gem of wisdom' came from the CEO of the WEL Energy trust who said to the group "if you apply for the same old thing in the same old way you will get the same old result".
All up, an inspiring day of like-minded people coming together to share their stories, knowledge and passion for the sector of the community they represent.
p.s. A beautiful moment was experienced by the Funders who linked arms to show their commitment and support for the 'Stop the Bus' movement which raises awareness of child abuse in NZ – 'to make a difference, it takes us all'. Check the video out here…