Grant strategies to build nonprofit capacity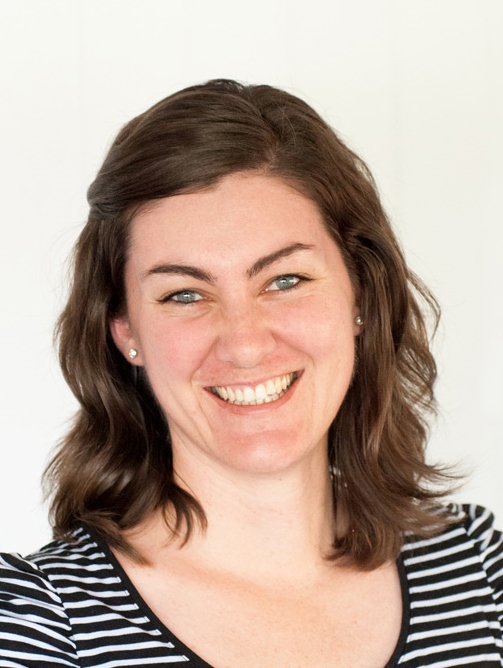 Author: Jane Symonds

Anyone who has ever walked into a shop knows that surpassing expectations can win hearts.
We become loyal to companies who go above and beyond, who communicate well with us and make an effort to solve the problems we take to them.
Great service -- service that surprises us, service that goes that extra step -- is what we tell our friends about.
On the surface, the relationship between a funder and a grantee looks different to that of service provider and customer, but there are important similarities.
When it comes to communicating with funders -- both during and after a project -- think about what you can do to exceed their expectations and truly show both their impact and your thanks.
If a challenge arises, let them know how you're addressing it.
When the project is complete, do that little bit more. It might be as simple as including photos or beneficiary quotes in your acquittal.
For a large amount of funding, it might be a special event at which your CEO says "thank you" publicly.
Always be guided by what the funder wants (some shy away from public recognition, others are happy to receive it), but where appropriate, go the extra mile to demonstrate your commitment to the relationship.
Just like every company wants to be the one whose service is so good you recommend it to others, your organisation wants to be the grantee that funders talk about (positively!) with other funders.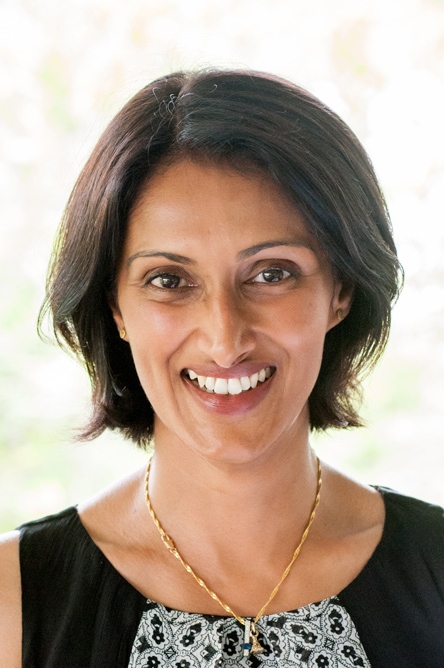 Author: Chandi Piefke
As fundraisers, we spend so much of our time searching for ways to bring in donations.
But have you ever stopped to think about the funding opportunities that already exist within your own organisation?
A surprisingly large number of fundraisers don't.
Many lose sight of the fact that some of the best sources of new income may actually come from contacts close to your staff and/or Board members.
Charity directors are often well-connected, well-regarded individuals whose large professional and personal networks include many potential donors to your cause.
And your events manager who always knows what's happening, when, and who will be there? There's a good chance they have some exciting connections, too.
So before you start looking for that 'new' funding opportunity, have a chat with your staff and Board members to identify possible funding sources that are already within reach.
Make sure they are comfortable with your key messages, and don't be afraid to ask them to think about their networks from a fundraising perspective.
There's often a lot more potential 'in your own backyard' than you realise!