Grant strategies to build nonprofit capacity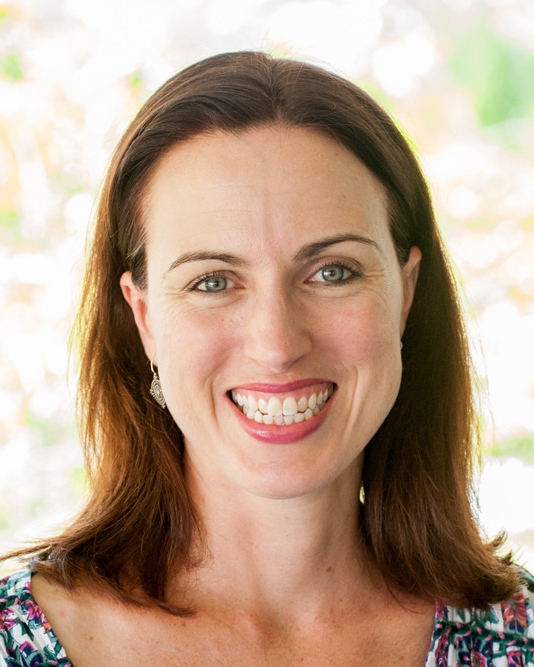 Author: Harriett Carter
Quite some years ago, I worked for a leading graphic design studio as an account manager.
We would spend hours, sometimes days, proofing and re-proofing clients' content – whether it was a one-page flyer, an annual report or a new icecream wrapper.
Do you know where we typically found the mistakes? Never fail, it was always the "obvious" information – the phone numbers, the address, the ABN and the dates.
Grant applications are no different.
When your work-of-art submission is all done and ready to go – make sure you double check the details! Or, better still, get someone else to run their eye over it.
Another tip: go back to the guidelines. Check and re-check the section about "how to submit your application".
Does your CEO (and only your CEO) need to sign the application? Is there a special Subject Line to include in your email? How does the funder want to receive your submission?
Don't stumble at the first gate just because you forgot to send five unbound copies by mail as well as an email version.
Yes, the devil is in the detail but the detail is so important. Potential funders want to be able to develop trust in your organisation's competence and faith that you have the ability to invest their dollars wisely. Give them every reason to do this.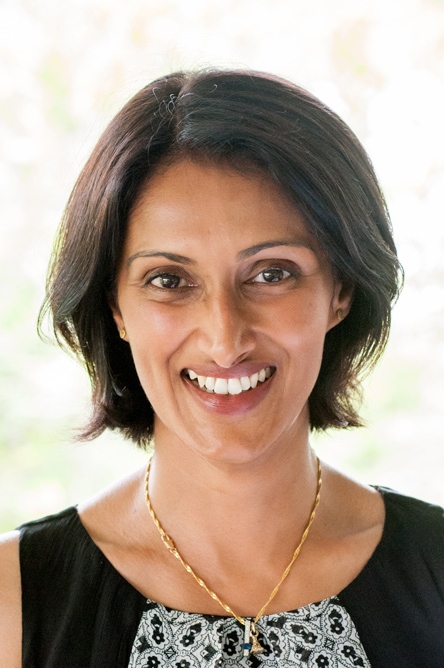 Author: Chandi Piefke
Picking up the phone to call someone you don't know can be quite intimidating. Calling a funder about a project you want funding for can be even worse.
The fear of rejection (often combined with an excuse of 'there's no time') causes so many fundraisers to just 'hope for the best' without trying to contact the funder at all. It's the easiest option, right?!
The thing is, so long as you've read the funder's guidelines and you have a basic project outline, you've got nothing to lose by trying to call the funder.
At best, you'll get some useful information that'll help you build an even stronger application. At worst, they won't be able to speak to you or you just won't get through.
And while it mightn't feel good at the time, being told that your project doesn't interest them is also a positive outcome. You can move on to the next, stronger application!
As the old cliché goes - your fear of rejection is often worse than the reality. Give it a go.
Subscribe to receive Strategic Grants news and updates
Blog categories
Find me a blog about...