Grant strategies to build nonprofit capacity
Published: Friday, 23 August 2019 16:14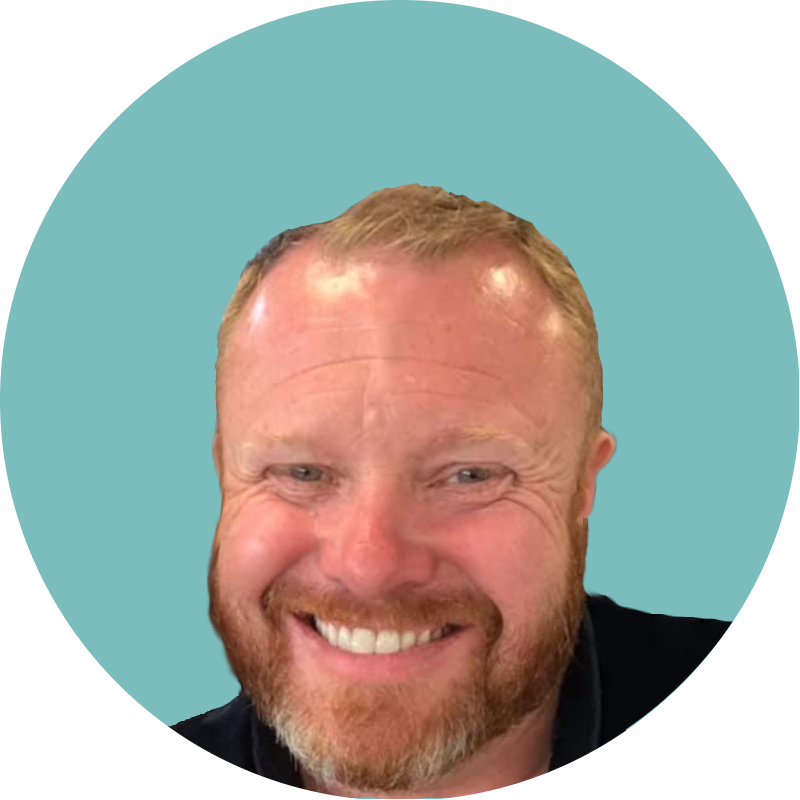 Author: Clint Dunstan
Strategic Grants has identified a significant need in New Zealand for community organisations to have access to current, relevant and tailored grants information. To address this need, we are working with NZ councils to build capacity and help local community groups secure grant funding.
Identifying the problem
As a previous team member of the fundraising team at Palmerston North City Council, I relied on GEMS (Strategic Grants' Grants Expertise Management Systems) to provide current grant funding opportunities for Council projects – the result being, lots of grants success! I soon realised that local community groups in the region may not have access to this online resource and therefore, were missing out on funding opportunities, the way we previously were, before GEMS. So, I discussed the problem with Jo (Director of Strategic Grants) to see how we could make this resource available to local community groups.
Finding a solution
Jo and I developed a service package to present to Palmerston North City Council to provide local community groups in the region access to GEM Local, that provides a suite of tools including a customised Grants Calendar, Grant Writing examples, check lists and educational webinars. The Palmerston North City Council loved the concept as they were keen to see local community groups build skills and capacity to be more effective in their grant-seeking practice.
Outcome
Palmerston North City Council now has over 150 community groups using the GEM local platform, utilising the grant-seeking tools and training, to build sustainable and effective grants programs.
Partnerships with other NZ Councils
Jo and I attended the LGNZ Conference in Wellington last month – this is a national conference for senior council staff and elected members from councils around NZ. We had a Strategic Grants stand to showcase the GEMS Local Council Partnership service package, and I tell you – the stand was busy!
A number of conversations were held with council members from around the country, interested in learning more about how they could help their local community groups build capacity and secure grant funding to deliver their programs.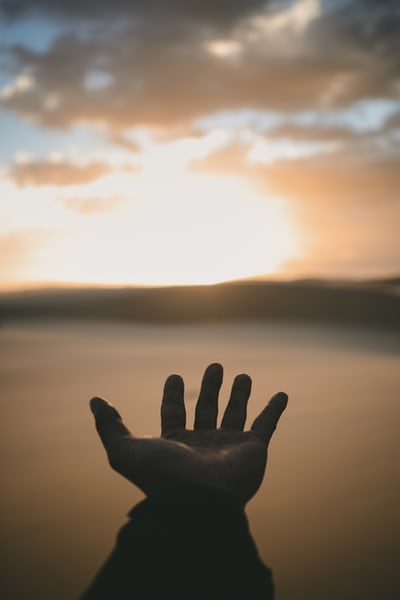 More NZ Councils have come on board since – so if you are a community group in NZ and need help in securing grant funding, contact your local council to ask about the Strategic Grants GEM Local Council Partnership.
For Councils who want to learn more, contact one of the team for information.