Grant strategies to build nonprofit capacity
Published: Friday, 05 April 2019 16:58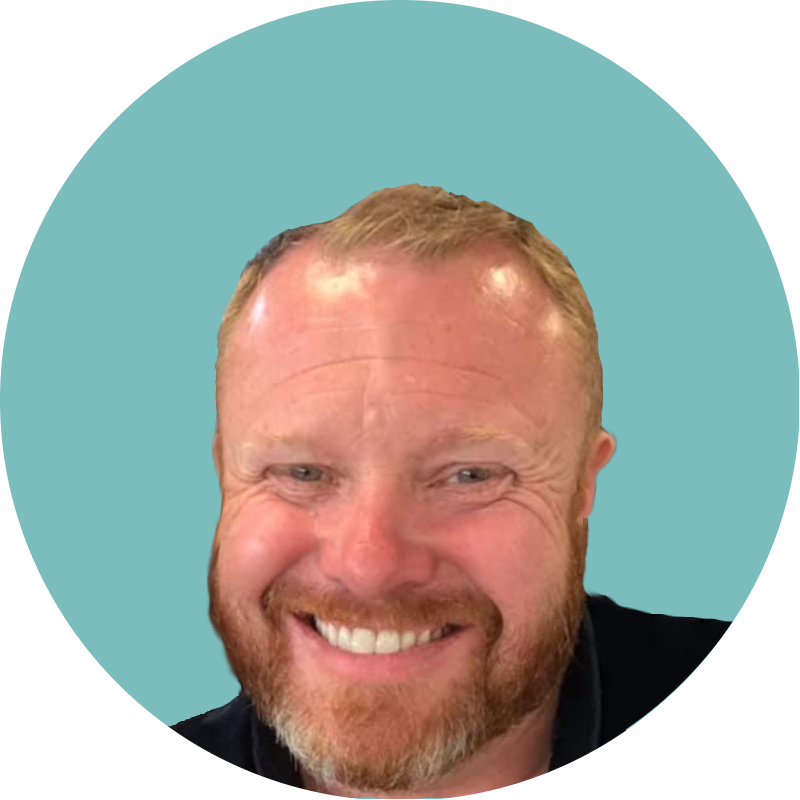 Author: Clint Dunstan
Strategic Grants has been working with local councils in New Zealand to assess the grants support and capacity building needs of local community organisations, using online surveys.
Aggregate findings from these surveys tell the same story Strategic Grants hears from those who attend our training workshops: most community organisations experience a high level of reliance on grants funding paired with low capacity (time, knowledge and the right tools) to apply for grants.
The hundreds of community organisation workers and volunteers surveyed were asked what sorts of tools would be helpful to increase their grants capacity. The two highest responses were: an up to date database of grants and funders relevant to each organisation and; access to a management system to keep track of a grants program.
What does this tell us?
Community organisations are the backbone of many New Zealand communities, providing support when no other support is available, keeping our environment and wildlife healthy, and promoting healthy living and community participation. But so many are surviving on the smell of an oily rag, despite New Zealand being one of the most generous countries on earth, according to the World Giving Index!
In order to successfully seek grants funding, volunteers and staff in community organisations need to be supported with professional development, tools and mentoring in applying for and winning grants funding, to ensure they can continue to create outcomes for the communities they work in, long into the future.
Your local council can contact Strategic Grants to ask for a similar community organisation needs survey to be run in your region, and about investing in our Community Organisations GEM Local Packages for councils.