Grant strategies to build nonprofit capacity
Published: Tuesday, 13 August 2019 12:15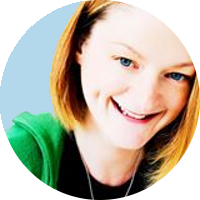 Author: Ruth Button
In early 2019, Strategic Grants worked as an external evaluator with the purpose of assisting Dave Henderson of Trust Democracy, and Sue Barker of Sue Barker Charities Law to undertake an independent consultation with charitable groups in New Zealand. The purpose of the consultation was to provide community input to the review of the Charities Act 2005.
At the close of the online survey, 662 responses were received. The survey was distributed via email to charities across the country, and during community workshops. You can read about the survey here.
Philanthropy New Zealand members are now invited to hear recent updates and ask questions about the Charities Act Review via a free webinar being delivered Thursday 15th August.
The Charities Act 2005 regulates more than 27,000 charities in New Zealand – the review was important to ensure charities are regulated properly to ensure public trust, transparency and accountability in the sector.
Dave Henderson and Sue Barker will discuss the following during the webinar:
- Get an update on the review and next steps
- Gain insight into key sector feedback
- Hear Sue and Dave's reflection on the difference funding advocacy and community voice makes
- Ask questions via the webinar messaging system
Jump online to register for the free Charities Act Review webinar on Thursday 15 August, 10.30am.