Grant strategies to build nonprofit capacity
Published: Friday, 24 April 2020 16:44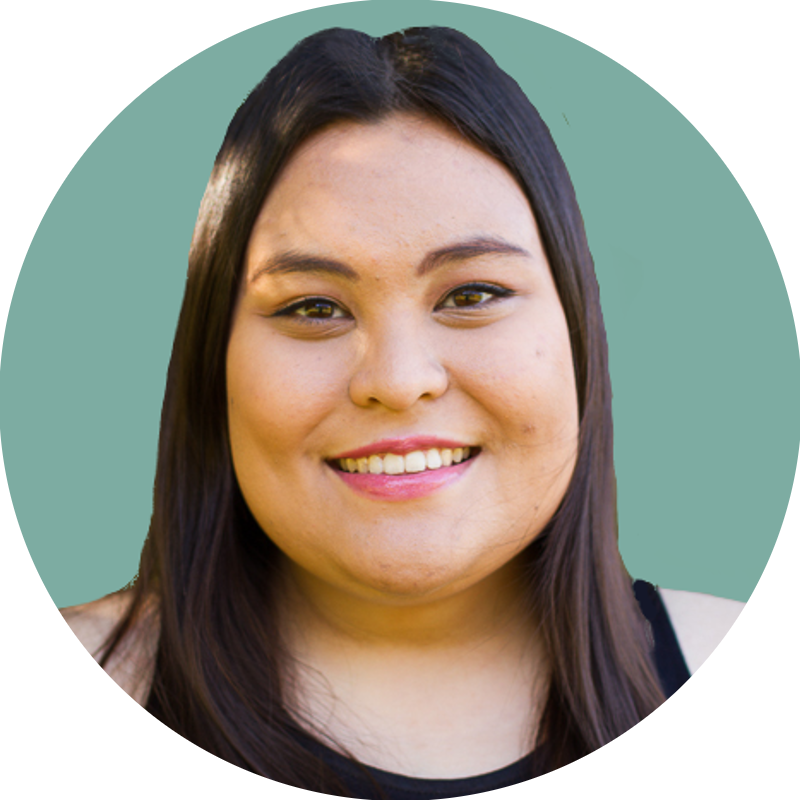 Author: Alissa Bermingham
We work with a number of community organisations doing amazing work in their community. One of our GEM Local subscribers, Pound Paws, has been using the system for just under one year so we asked the founder, Brittany Bloomer, what she thinks of GEM Local.
Tell us a little bit about Pound Paws
Pound Paws is an Australian charity which provides a modern approach to the overall re-homing process of pets in Australian pounds and rescue centres. We operate an online search engine, which allows users to search for their dream pet by breed, age, sex, location & lifestyle match. We also host dog adoption events around Australia, to further raise awareness about pet adoption to different communities. It is our mission to educate the Australian public about the importance of pet adoption, whilst raising awareness in a fun and engaging manner.
How did you find out about GEM Local, and what made you decide to sign up?
I came across GEM Local, via ConnectingUp, a great platform which provides aid to NFP / Charities. As Pound Paws hosts frequent community events, we rely on funding via grants.
Can you tell us a bit about Pound Paws' grant-seeking process before you implemented GEM Local? How were you tracking grant opportunities?
I struggled to find grants online to be honest, I would either be forwarded emails from friends, or see them pop up on ads. As a result, I wasn't frequently applying for them, as it took me a lot of time researching to find them.
How has using GEM Local changed your grant-seeking process?
GEM Local has made the grant-seeking process very convenient for Pound Paws. We are able to search grants by different fields, such as animal welfare, organisational capacity, community events, geographic location, education and much more.
What's your favourite part about using the system?
How simple it has made searching for grants that match us! It also has a great data storing section, where you can keep track of all the grants you have applied for.
Final comments – any other thoughts or reflections that you have about the system that you might like to share with organisations who are considering a subscription?
I would highly recommend getting involved, there are a lot of great grants out there that can further support your mission!
You can also have a lot of fun with it, for example; I applied for a grant with Awesome Newcastle, which required me to drive up to Newcastle (N.S.W Australia) and pitch about Pound Paws events to a panel of judges. One of the judges was Chris Joannou (Silver Chair Bass Guitarist). A really unique experience and great networking opportunity!
I ended up winning the grant on the night, which is su-paw exciting too!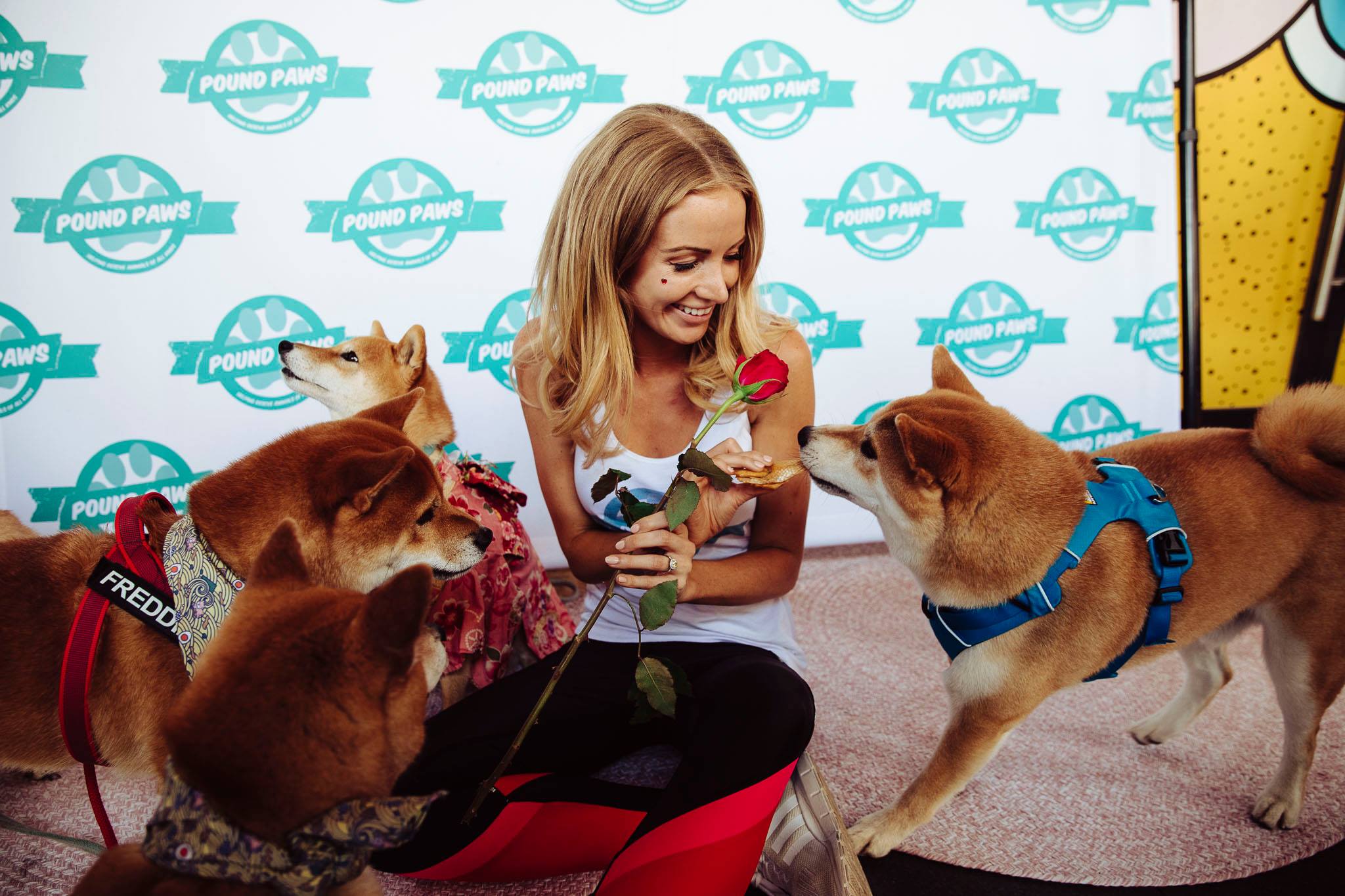 GEM Local is designed for community groups that raise under $1 Million per year – it's an incredible tool find the grants that are relevant to your organisation based on where you operate, what your organisation does and what the legal status is.
Check out the SG website for full details on GEM Local.