Grant strategies to build nonprofit capacity
Published: Friday, 14 September 2018 18:01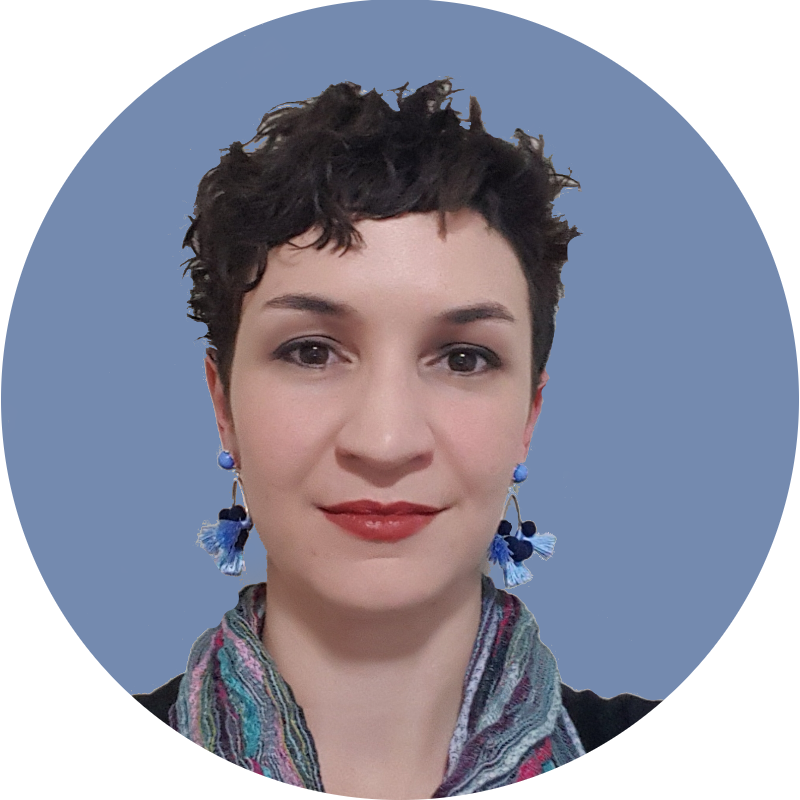 Author: Kate Sunners
We had a chat with one of our nonprofit partners who recently received their Customised Grants Calendar and GEM Portal subscription, and we wanted to share their feedback when asked about GEM benefits.
We caught up with the Funding Coordinator, who initially approached Strategic Grants after doing some research on our GEM Portal demo site, telling us "It sounds like an amazing tool and I think it could streamline what we do greatly!"
We provided a proposal and discussed what grants were in our system:
- Private, Corporate, Government & Family Philanthropic Foundations
- Gambling Funds
- Community Foundations
- Trustee Companies
- Local Government Grants (Councils)
- COGS and other government grants
- Some Corporate Social Responsibility endeavours and sponsorships
The Funding Coordinator submitted the proposal for the Customised Grants Calendar GEM Portal to her board.
Q: Can you tell us a bit about the process of bringing your board along the journey to using an online grants management system?
A: We knew we weren't capturing all the possible grant places we could apply to - so it was an easy decision that this would help us, and, also track everything in one place and create reports.
Q: Can you tell us a bit about your organisations' grants process before using GEM Portal?
A: Before we had the portal we were using a funding booklet that was published beginning of the year and sometimes funders change their dates etc so this wasn't the most up to date process to use. Also, we were manually tracking what we had applied for between a couple of spreadsheets.
Q: Has anything changed in terms of your fundraising through grants, or about your grants process since your Customised Grants Calendar and GEM Portal was delivered?
A: Our recording of the funding we apply for is all done now in the GEM Portal so we know it's up to date. I have this open every day so I know what I am looking to achieve.
We have discovered other funders that we didn't know existed-which is great, in particular for all the smaller projects that we are looking to fund.
Q: What's your favourite part of using GEM Portal?
A: That everything is in one place. I know what I need to do when I come into work and I can see what I have achieved so far. Also, the report output is great when I put together my monthly funding board report.
We're so excited to hear about this nonprofit partners' best-practice use of the GEM Portal and look forward to hearing about your grant application successes!