Grant strategies to build nonprofit capacity
Published: Thursday, 27 August 2015 11:41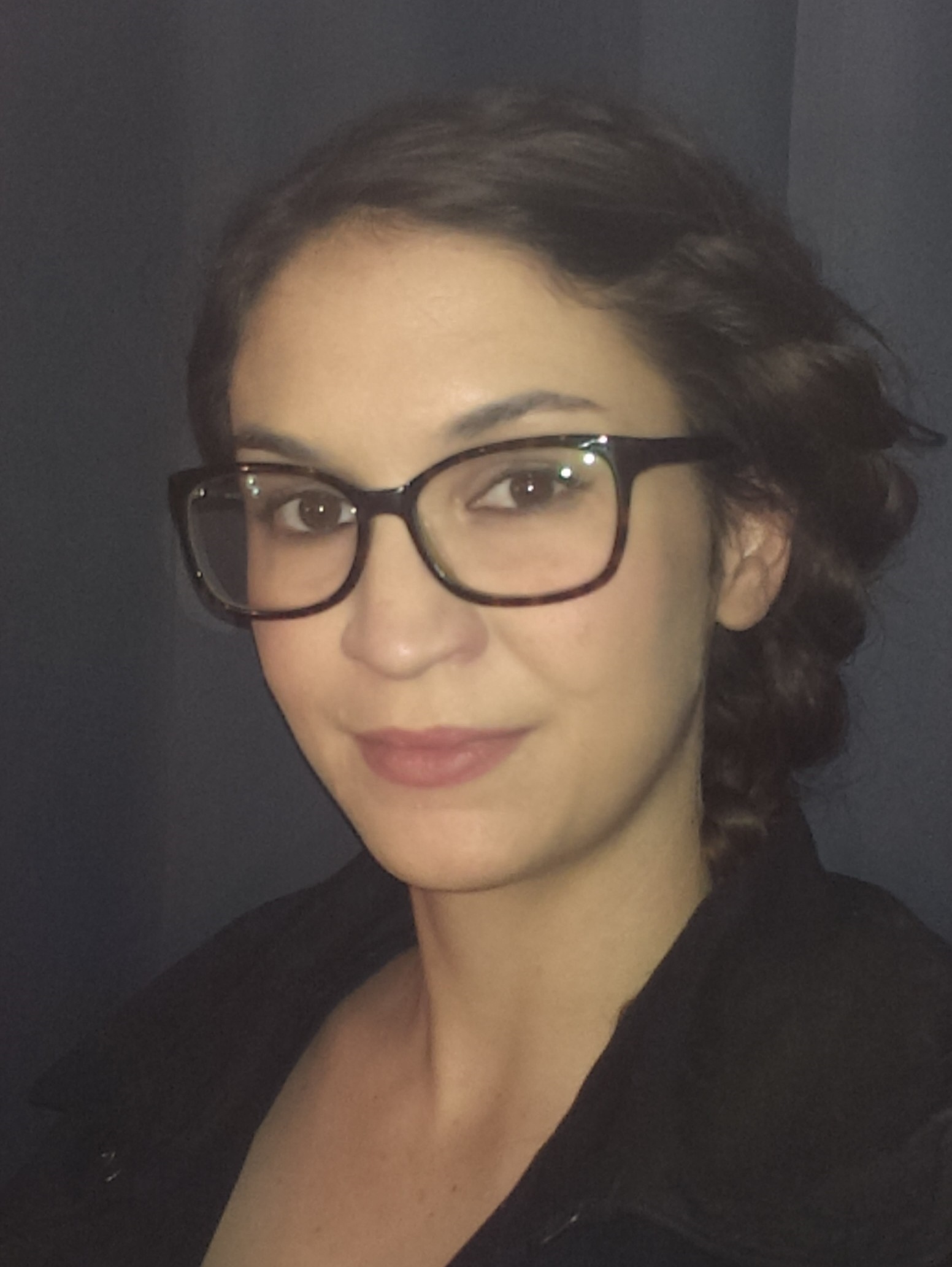 Author: Kate
The Centre for Social Impact, an initiative of Foundation North, is starting to see results with the Catalyst for Change grantee organisations it has been working with on capacity development, leadership and long-term thinking about organisation sustainability.
CSI has also supported internal evaluation processes within organisations, helping them to appraise with a fresh perspective what the impacts and outcomes of their interventions are and how to evaluate whether they are being achieved.
Such a major investment in research, capacity building and evaluation from a large philanthropic body which has given over $800 million in grants since 1988, is evidence of a shift in philanthropy to becoming more involved over the long-term, for more impactful giving.
When asked at a recent talk what were some of the lessons learned over 35+ years of grantmaking at Atlantic Philanthropies, CEO Chris Oechsli replied, "not partnering long enough with some of the organisations."
The long-term engagement and involvement of grant-makers is something that nonprofits everywhere should be taking note of, and encouraging. It should start with the little things; always making sure to speak to the funder before you apply, ensuring your mission aligns with your funder's key objectives or interests, and thanking and acknowledging them in the most appropriate way.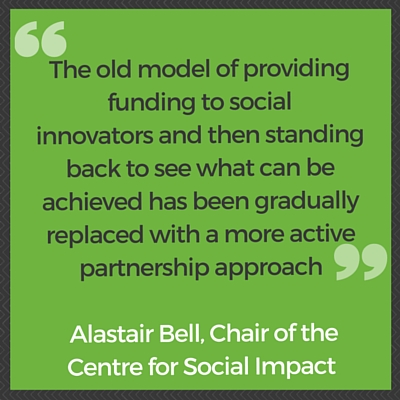 Deeper engagement requires inviting your funders to come and see for themselves the work you are doing, asking for advice on how you could do it better and, if it is appropriate, asking them to be involved as a volunteer or on the organisation's board.
To ensure the relationship is long-term, it is essential to have effective evaluation mechanisms in place, so that you know exactly the impact your organisation is having and be able to quantify the impact.
One form of evaluation we've heard about recently from philanthropist Allan English, is his 'depth and scope' method. Depth refers to how much a program can change the life of an individual or family, and scope is how many times it is replicable within the available funding.
These kinds of evaluative tools allow you to communicate to your funder exactly the effect that every dollar of their social investment is having – giving them the information they need to evaluate their own giving programs. Without this information it's very difficult to ask for additional, future support.
You can read more about Atlantic Philanthropies' learnings from 35+ years in grant-making in the downloadable book 'Laying Foundations for Change' and about the programs of the Centre for Social Impact in their 2015 Social Impact Report.