Grant strategies to build nonprofit capacity
Published: Friday, 22 April 2016 11:13
Author: Jane Symonds
This week is my last with the Strategic Grants team, after 3.5 hectic, fulfilling, educational and downright lifechanging years. I'm off to Paris to eat a lot of bread (and do some fundraising, too).
But we writers don't go quietly, so I wanted to share with you just a little of what I've learned in this role – because I think it's all highly applicable to grant-seeking.
1. Records, records, records
When you start a job, and when you finish one, you love well-kept records; during the time in between they can just feel like a bit of a pain. But while good record-keeping takes a bit of effort, it's genuinely invaluable to make sure information is not lost.
It's true in any situation, but particularly with grant-seeking, when there's so much to keep track of: history with funders, reporting due dates, titbits of information that could mean the difference between a polite 'no' and an enthusiastic 'yes'. Keeping good records is imperative for long-term grants success.
2. Plan...and then adapt
I'm naturally a planner, rather than a 'pantser' (as in 'fly by the seat of') – but the last few years have taught me the value of being both prepared and responsive.
Grant-seeking requires a clear strategy, a roadmap of opportunities, a plan for pursuing them, and the right resources to do it. Having a plan means you're more likely to achieve things, but it also means that when surprise deadlines are announced, you can respond quickly and appropriately.
The grants environment is an evolving one, and there's plenty to be excited about (social impact investing, for example) but the need to take the right project, to the right funder, at the right time, never changes. So plan for the groundwork and the fundamentals, and put yourself in a position to adapt for what comes next.
3. Know who you serve and why
One of the best things about being part of the SG team is the sheer variety of causes we are exposed to every day, and the passionate fundraisers we meet supporting those in need.
It makes it easy for us as service providers to know who we serve: first these great fundraisers and nonprofits, and through them their beneficiaries. Knowing that what we do, while a step removed from the project managers and frontline staff who are out in the community, genuinely has an impact on addressing social issues is what gets Team SG out of bed in the morning.
And for the great grant-seekers working in nonprofits across Australia and New Zealand, it's no different. While grant-seeking can sometimes feel more like words on paper than hands on hearts, it's done best when inspired by a genuine understanding of and connection with the cause being presented to funders.
4. Never stop learning
A lot of people will roll their eyes at this, because I have something of an addiction to academic study. But continual learning doesn't have to involve cracking a textbook; it's about being curious and open to our beneficiaries, our organisations, our colleagues, our industry and our world.
It's making a call to a funder and listening to what they say. It's asking for feedback on an unsuccessful application with the understanding that somewhere down the track, it might just result in success.
It's going to a workshop, listening to a speaker, asking a colleague for a recommendation or an introduction. It's seeking, and taking, advice. And it's actively seeking out new perspectives, even on the things we think we know well.
5. People (and resources) matter
The right person, playing the right role, with the right resources, is a force to be reckoned with. I've had the privilege with working with some amazing people here, and seeing what a great team can achieve. I've also experienced first-hand how much more an individual is capable of when surrounded by people who support and trust them.
It's about treating one another well – but it's also about finding the right person for the job at hand. The person who writes an incredible grant application isn't necessarily the best one to go and meet with the funder in person. The person who runs a brilliant project might not be the strongest at putting words on a page. The best grant-seeking happens when you consider who in your organisation is best-placed to do what – and what the gaps are that you might need extra help to fill.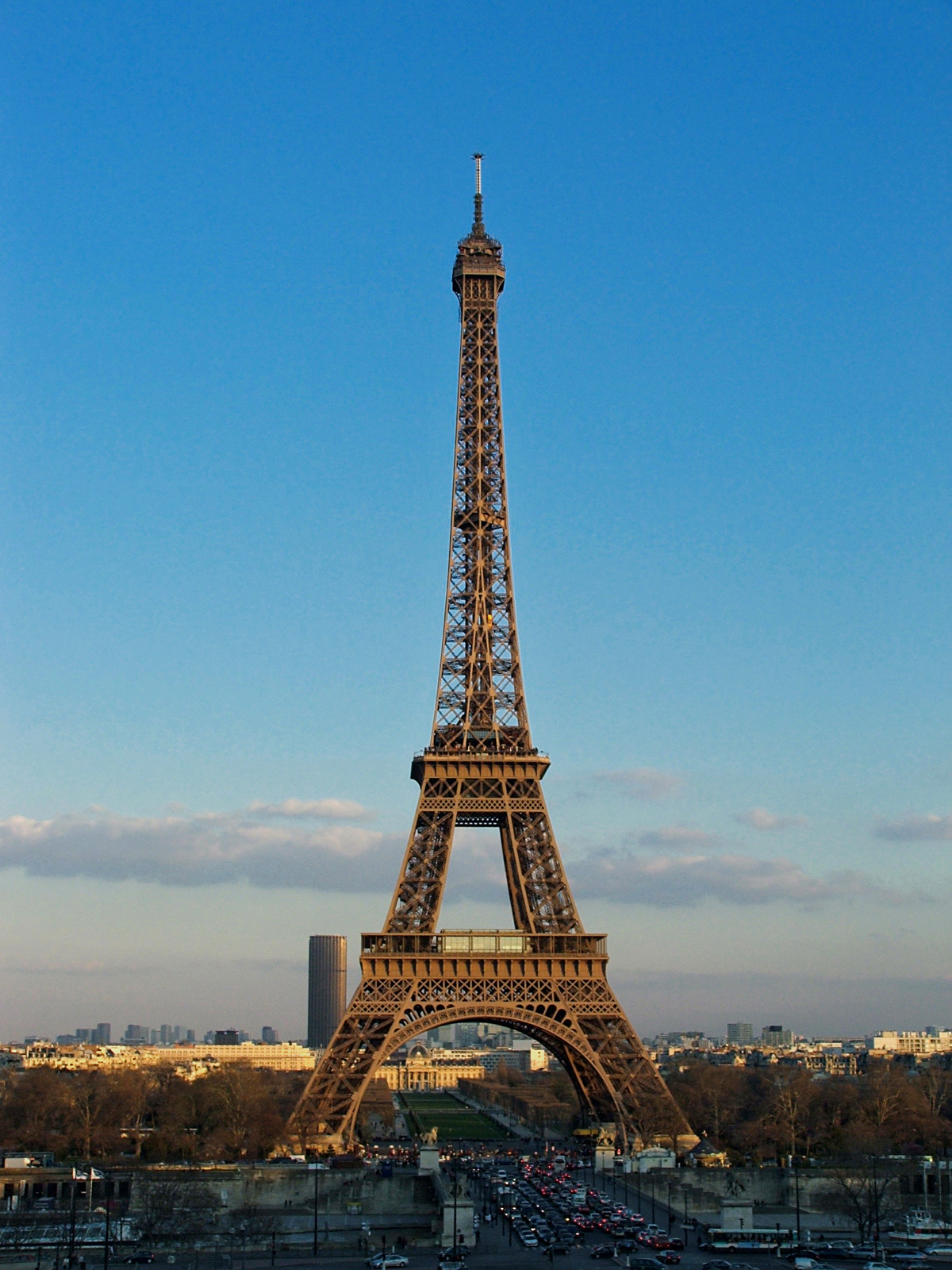 6. Heart and hard work
That's it, really. It's the core of grantseeking – balancing emotion and evidence in every application. It's what Team SG does best. It's what all great fundraisers do.
And it's what, when you move on to the next adventure, leaves you a little bit sad, a little bit tired, but also very, very proud.
---