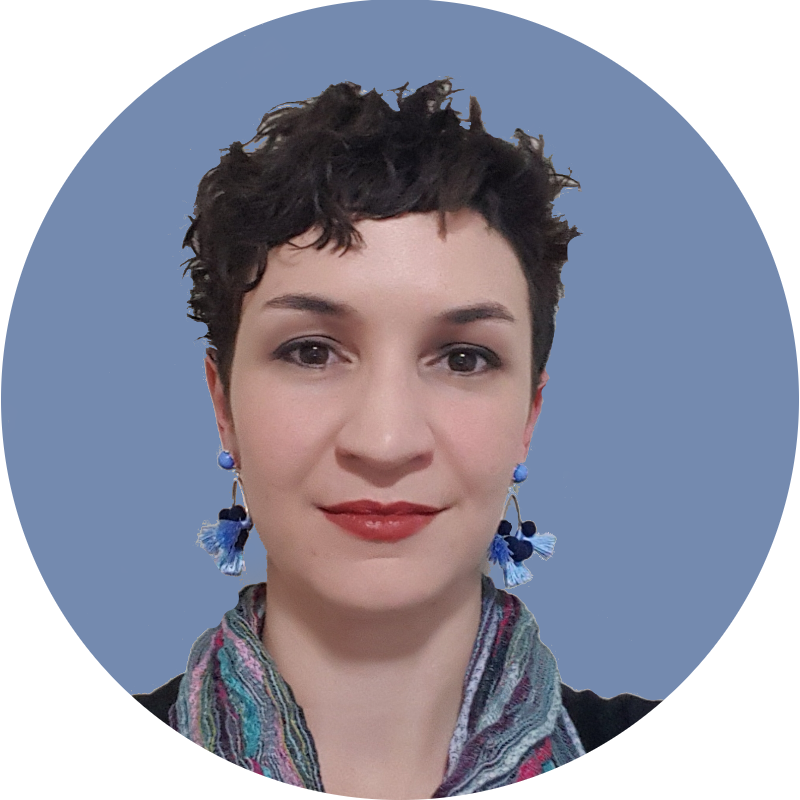 Author: Kate Sunners
Weasels must be eradicated. But so must the weasel word.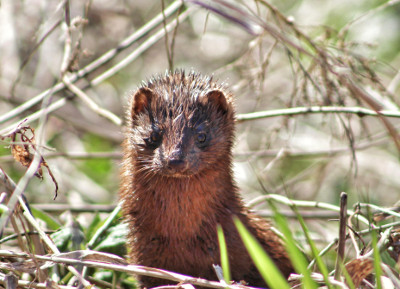 Weasel words are broad, sweeping statements without any real meaning or specificity. Commonly used by politicians. Really commonly used by one particular political 'leader' whose hue is not unlike that of the sun he directly stared into during an eclipse.
After you've written a grant application, make sure you do a sweep for weasel words: words like 'helps, supports, improves, gains' that are not followed by any specificity.
An example (weasels underlined): 'Our organisation supports many refugee children to increase their confidence in school."
How many refugee children? Many doesn't give us any specificity. What supports? And, if you're saying your project outcomes are something like 'increased confidence' you need to show what an increase in confidence looks like.
A less weasely example: 'Our organisation supports 300 refugee children per year to increase their confidence at school, measured by engagement with literacy and numeracy activities, classroom discussions and social play.'
Now our weasels are no longer weasely as they are followed by specificity!
Weasels be gone!
Author: Therese Lanigan-Behrent
Sarah and I attended the Social Enterprise World Forum this week, learning about the Social Enterprise landscape in New Zealand and abroad, and hearing some really invigorating discussions around the forum's theme of Ka Koroki Te Manu (creating our tomorrow).
I attended a great session on bridging the early-stage funding gap, a challenge new social enterprises and community organisations share. Speakers including Dina Jak from SVA, Jennifer Ziegner from Impact Investment Ready, Clive Pedley from Giving Architects, Ben Gleisner from Conscious Consumers and Dmitry Selitskiy from Thought-Wired, were all asked to give social enterprises their top funding tips. In many cases these apply not only to seeking funding for social enterprises...but to seeking funding in general, and resonate with lots of the points we raise in-depth in our Grant-Seeker Workshops:
Make sure your pitch makes sense from both a commercial and social angle.
Ask funders for feedback, listen to the good and bad to help evolve your pitch
Understand how investment will help grow your impact
Make an effort to understand funders....get familiar with their language and their expectations
Familiarise yourself with the 7 Faces of Philanthropy and how they relates to your funding quest. Check out this study by Prince & File which offers a helpful donor-centered approach to interacting with donors.
Be able to articulate your transformational impact
Know your theory of change...what is the evidence and how will you know that you have achieved success?
You have a responsibility to share wins and fails of your funding experiences to help grow collective knowledge and understanding
Think about what forms of capital you need for which stages of development
Be patient, persistent and passionate,
Be genuine and authentic… you're asking funders to invest in a person and the story ...it's a character test
Steward relationships over the long term
Think about the sustainability of your funding model
Other learnings and sessions
Social enterprise can play an important role in building healthy communities - reducing poverty, building food systems, celebrating diversity, promoting Indigenous culture, meeting health needs, creating employment opportunities.
Social enterprises can also be a viable revenue stream for NFP's. In New Zealand, we are still in the phase of exploring systems, structures and legal frameworks that can support the growth and success of social enterprise.
We were reminded in the session 'Kaupapa Māori values contributing to social enterprise' that historically Māori did not just participate in social enterprise but dominated this space. There were some awesome and dynamic presentations given by some Maori entrepreneur panellists who are working to address some hard social issues.
One example was Levi Armstrong who founded Patu Aotearoa. Patu is a family/whānau gym set up to help whole families/communities fight the war against obesity and get active. The difference with Patu is that it is all about collective work and energy. It's always about group exercise - starting together and finishing together. The focus is on high intensity training: fighting a war against health issues; and having a new positive gang in town that is recruiting to set up more gyms across the country and grow the movement.
A key theme that emerged throughout all the presentations and kōrero was the idea that Māori enterprises are rooted in a deep set cultural intention (through the Kaupapa Māori way) to create better outcomes for the collective good.
There were also some great learnings from the mini plenary, 'Doing social impact investment well' with speakers including: Cliff Prior from Big Society Capital (UK), Natasha Garcha from Impact Investment Exchange Asia (Singapore), Patricia Chu from AVPN (Singapore), Catherine Brown from the Lord Mayor's Charitable Foundation (Australia) and Daniel Madhavan from Y Generation Against Poverty (Australia).
Some key takeaways were:
- Impact investment is not necessarily for everyone. Sometimes, it's almost an expectation that an enterprise should be looking for investment, but it might not be the right thing to do.
-The pipeline of social enterprises ready for investment is not very full. Interest is growing for impact investment, from investors, wealthy individuals, or traditional foundations. There are a lot more players wanting to invest well while doing good, but many social enterprises are at too early a stage in their development to be ready for investment. So, there is a real need to build the capacity of the sector, prior to investment.
- There's still a lot of work to do on getting better and clearer alignment between investors and investees around what they want to achieve. Intentionality of the investors is key in impact investment!