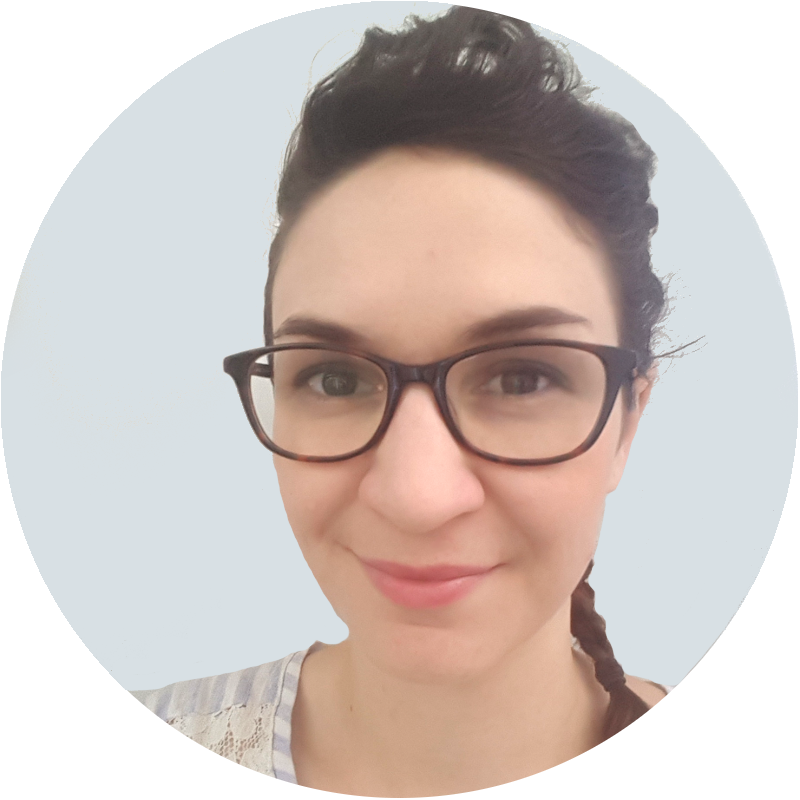 Author: Kate Sunners
Our research team is noticing an increasing number of grant rounds that are only open for 3-week periods or which state an opening date, and close when they have sufficient applications.
Panic ensues! How can we pull together a project package or plan in that timeframe let alone write the grant application?! In the vein of the 'stop, drop and roll' community fire education catchphrase of yore, we've developed a catchphrase for you!
Wish, Plan, Communicate! (maybe not so catchy, but useful!)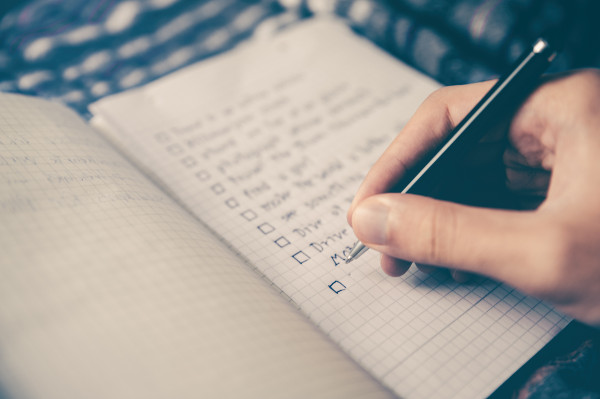 Having a wishlist of the projects, equipment or capital items you would dearly love funded for the next 6-12 months is the only way to go. "But our projects are responsive" I hear you cry – well that's awesome, but they'll need to be planned out and added to your wishlist in just the same way as they arise! Your wishlist might be very dynamic, or you might be seeking funds for similar things each year. It doesn't matter, just having a wishlist on hand, with each item signed off by your executive/board makes decision making for short lead-time grants a cinch! All you need to do when a three-week closing date pops up on your radar is match which of your projects on your wishlist corresponds most closely with what that funder is wanting to fund. Hooray!
Planning your projects ahead with a lot of the finer details hashed out and documented in a project information template is going to give you a huge advantage when dealing with short-notice grants. You want to make sure you've got a budget planned out, a timeline of the activities you'll need to undertake, the aims and outcomes of the project, information on the need for the project and who it serves, and why your organisation is best placed to undertake it.
You've got your wishlist and a couple of really well-planned out projects with enough information on each to have an informed conversation with a funder. A grant round opens with 'first-in-best-dressed' as its closing date – what do you do? Read the guidelines, check the eligibility, research the funder, and then call the funder and talk them through the two best projects you see as aligning with their guidelines and mission.
"Which would the trustees be most interested in funding?" you will ask, thinking smugly to yourself how smart you are to have planned ahead so well as to be able to have this conversation the very day the grant round opened. The foundation staff member on the other end of the line will be impressed by the quality of your preparation, understanding and diligence! Hooray!
Author: Therese Lanigan-Behrent
It's an exciting time for social enterprise in NZ. The Rotary Club of Newmarket and the Akina Foundation have teamed up again to provide a $10,000 grant to kick start social enterprise. The Social Enterprise World Forum is coming up in September in Christchurch (a group of Aussie social enterprise leaders have just won a Social Traders bursary to carry them over the seas to attend). And more and more restaurants, coffee shops and even gyms are being set up as profitable social enterprises.
But there is still a bit of confusion about what social enterprises are, and who can run one.
Social Enterprises are defined by their drive to make a social or environmental change for the better. They make their money like a business, from providing a service or product, but most of their profits go towards meeting a social mission. A 2012 study of NZ social enterprises showed over 27% of respondents provided services paid for by the user, and 17% raising revenue through the sale of goods. (Mapping social enterprises in New Zealand: Results of a 2012 survey. January 2013; Department of Internal Affairs).
While many social enterprises are set up with a company structure, nonprofits and community organisations can run social enterprises too, as a means to raise revenue that goes into fulfilling their missions! In that same 2012 report, 69% of respondents were nonprofit organisations, and a further 4% were set up as a trading arm of a nonprofit organisation. Just 18% were for-profit businesses with a focus on social, cultural or environmental goals and 2% were cooperatives (member-owned organisations).
A 2015 report, Social Enterprise Insights Aotearoa, recommends the New Zealand government review the legal framework for establishing social enterprises and invest in the sector to help start-ups and growing social enterprises, as currently the parameters are too restrictive. An amenable legal framework for social enterprises in New Zealand would create clearer eligibility and access to philanthropic funding and tax incentives.
In terms of grants, the number available to support social entrepreneurs is limited, however there is a cohort of more progressive funders with an appetite to see social enterprises flourish in
New Zealand who are leading the way. Slowly but surely other funders are taking note of the outcomes and impact this type of funding is having in our communities.
Along with the Akina / Rotary Club of Newmarket grant, New Plymouth District Council is another funder to feature specific social enterprise grants. This grant will provide to charitable entities only who "seek to earn an income for the sole purpose of generating an income for reinvestment into the community".
Hopefully, all the events and action of 2017 will see growth in start-up grants, an evolution in legal frameworks and investment in more social enterprises in New Zealand!
Want to see some examples of social enterprises? http://akina.org.nz/ventures/