Grant strategies to build nonprofit capacity
Author: Maria Hernandez-Curry
The TechSoup New Zealand Conference 2018 and annual New Zealand Charities Technology Awards Dinner held in Auckland were about sharing knowledge, problem solving and embracing technology to help our charitable organisations make a difference. They were also a great opportunity to celebrate technology innovation and service delivery excellence in New Zealand's charitable sector.
Strategic Grants was privileged to be a sponsor, key note speaker and deliver a masterclass during the two-day conference and awards dinner. Our trans-Tasman team members from Brisbane, northern New South Wales, Wellington and Auckland (Kate Sunners, Andrew Thompson, Sarah Doherty and Maria Hernandez) attended to share our knowledge, learn from others and be inspired – with a great time had by all!
Technology innovation is changing the way that we do business. It changes the way that we create impact, how we work effectively and efficiently, manage relationships with our partners and the people we support, and how we measure our success. The changing tech landscape creates immense opportunity and challenge for the charitable sector, and it is great to be a part of an ongoing conversation about what is happening now, and what the possibilities are for the future.
The conference was kicked off with a choice of three master classes. On offer was a marketing masterclass about digital marketing strategies, tools and tips; a fundraising masterclass looking at current trends; and a grant seekers masterclass (run by our Kate and Andrew) who provided insight into writing and submitting winning grants in the digital era. Our masterclass covered what we know are the absolute fundamentals for a successful grants programme, essential digital tools and strategy required for grant seeking, and the growing importance of having a robust evaluation framework to measure impact. We had a great room of delegates attend our full day event who work across a variety of areas; ranging from large national organisations to small grassroots organisations.
On the second day of the conference, delegates heard from several insightful keynote and stream presenters about all things tech, fundraising and efficiency related; including grant-seeking insights from Strategic Grants' Kate and Andrew!
During the evening, the annual New Zealand Charities Technology Awards Dinner was a great event! It was inspiring to have so many innovators in one place and awesome to see a dynamic cross-sector of delegates including volunteers, executives, board members, directors and managers; as well as service providers in technology, online and digital media, community engagement, marketing, communications and fundraising come together and celebrate.

Strategic Grants sponsored the Technology Innovator of the Year Award, presented by Sarah, our New Zealand Manager. There were two other finalists in this category – Access Community Radio Ak Inc and Volunteering New Zealand, however the prize was ultimately awarded to Safe Surfer. This Tauranga-based charity does amazing work by helping to filter harmful online content for children – and is now being used by more than 300,000 individuals in over 120 countries.
We are a proud partner of TechSoup New Zealand, which administers technology donation and discount programs to eligible not-for-profit organisations in New Zealand. TechSoup NZ is a programme run by Connecting Up Inc. (a not-for-profit set up to power other not-for-profits in the digital era across Australia, New Zealand and South East Asia).
If you haven't already, we encourage you to look at becoming a TechSoup member. Check out their website here. Strategic Grants also provide TechSoup members a discount on our GEM Portal and GEM Local grants management systems.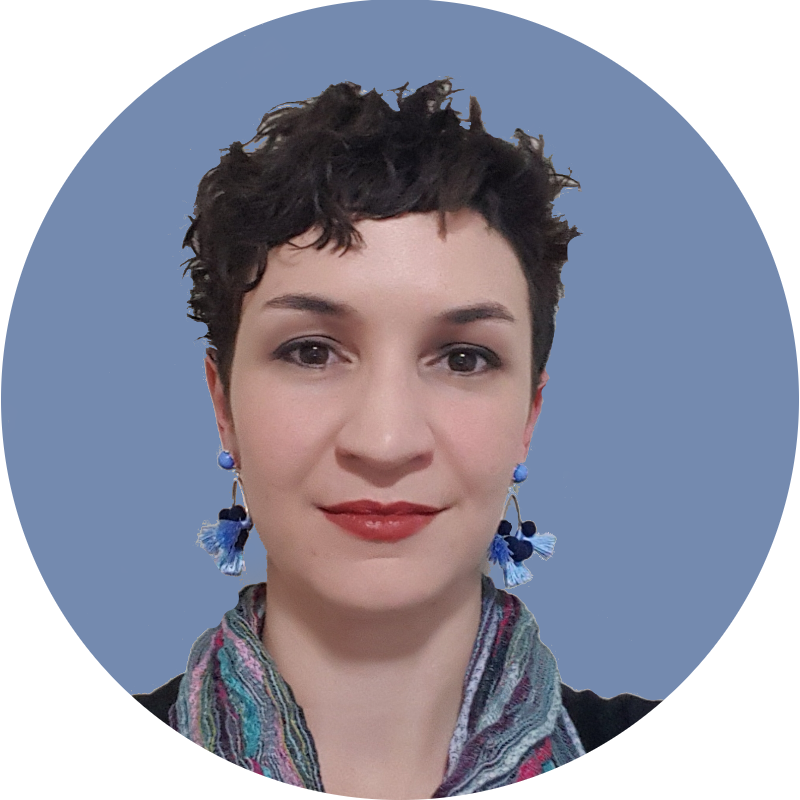 Author: Kate Sunners
It's 2018! 100 years ago, the Spanish flu was hitting New Zealand; the people of Mackay in Queensland were rebuilding after a cyclone; and World War 1 was ending and troops beginning to return home.
Some struggles in our region have stayed the same, others have evolved, and the nonprofits and philanthropists who continue to undertake and fund community welfare and services, lifesaving research and environmental preservation have evolved to meet the issues head on.
One of the keys to keeping one step ahead of the curve is strategic thinking.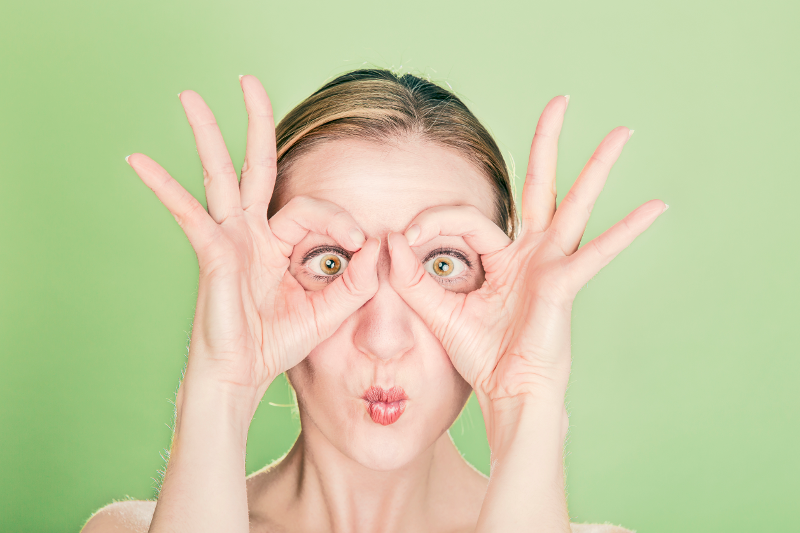 I've learned a lot about strategy from working with the team of knowledgeable folks at Strategic Grants and from chatting with friends and colleagues in the NFP sector.
Strategic thinking is a pattern of thinking that assists in almost every situation, and the more you practise it, the stronger your strategic thinking gets! It really doesn't matter what your role is, strategic thinking is a skill that will benefit you and your organisation. Here are some ways to practise strategic thinking.
Look up from the micro– the everyday work – and look at the macro. What is your nonprofit's mission? What can you do in your role towards meeting that mission? What's getting in the way of your meeting your mission (both internal and external challenges)?
Think about process and strategy as conjoined twins– you can't have one without the other. A strategy (whether fundraising, business or marketing) without processes of implementation or management is no strategy at all.
Never take information on face value– good strategy requires good information and data. For example, if you are implementing a fundraising strategy informed by knowledge about your donors from incomplete or incorrect data, it is unlikely to work as planned! So it's important to have a questioning mindset – is that really what the data says? Is the information correct? What degree of confidence can we have in the information we are basing our decisions on? Are there other sources of information we can look at to determine whether ours is accurate?
Acknowledging the strengths of diversity– they say great minds think alike, but great work gets done by people who don't think alike. When you're scheming great schemes, don't forget to involve other minds in the planning and execution. There really is no such thing as strategic thinking in a vacuum – the more minds the better the thinking. Also keep a weather eye out for partners with values alignment (other NFPs, businesses, funders etc) whose diverse experiences can add to your own.
Look at the endgame and work backwards– I cannot emphasise enough how much easier your work becomes by making this part of your regular thought process. It doesn't matter whether it's just one deadline, or the endgame of your entire organisation, practising looking at the outcome, and working back through the actions and inputs and processes needed to achieve it and the potential pitfalls and risks along the way is a recipe for success.
Different angles for problems solving- If you've been looking at a problem or social issue for a long time, you may only see it from one angle. But what if the solution is around the other side, and you can't see it for the angles? Practise thinking creatively about an issue and its solutions. Invite other people for their perspectives. Can you reframe the way you see the problem?
Understand your own decision-making process– Do you have insight into your usual pattern of decision making? Prefer to gather all the information in great detail, examine and then decide? Or do you focus on possible risks? Or more on the possible benefits? Are you a 'fly by the seat of your pants' decision maker, problem solving along the way? Returning to point 4, the best decision making is done deliberatively, with minds that have a mix of these diverse decision-making modes! If you have insight into how you make decisions, it'll help you to identify others whose processes are different. These will be the best people to help you make decisions!
Subscribe to receive Strategic Grants news and updates
Blog categories
Find me a blog about...