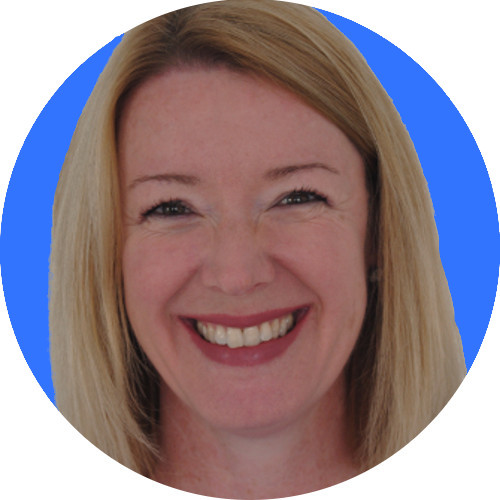 Author: Jo Garner
The opening date of the 2020 Perpetual IMPACT application has been announced – if you have not already, the time to start preparing your application is NOW!
The 2019 funding round (that closed December 2018) distributed a record $23.8 million in grants, which was a whopping 17% up on the previous year (the largest figure ever distributed by the IMPACT philanthropy program).
The 2020 round opens on Monday 28th October and closes Friday 6th December. Applicants will then be notified of their outcome Friday 26th June 2020. This of course means that the project you are presenting for funding, cannot commence until after the funds have been received – 1 July 2020.
This grant round is certainly not for all nonprofits – the robustness of the questions and the depth of information required to ensure a strong application does take planning, consideration, time and effort. The first step is of course to read through the guidelines carefully when they become available (Monday 28th October). Once that is completed, be sure that you can provide strong, demonstrable evidence in your responses to receive a good ranking.
Perpetual scores applications and while the number of "excellent" applications rose 6% on the previous year, only 43% ranked as "excellent".
For a full description on how the scoring process works and get more insight into how the funding was distributed last round – check out the recently published 'Insights from Perpetual's Impact Funding Program' article. Here is a snapshot;
* 1,437 applications were received and 325 of these (22.6%) were funded
* The average funded amount was $73,670 – an increase of 5% on the previous year
* 24 multi-year grants were allocated
* Geographic distribution was as follows: VIC 34.9%, National 21.5%, NSW 17.8%, International 12.0%, QLD 7.3%, WA 2.1%, SA 2.0%, NT 1.0%, TAS 0.8%, ACT 0.6%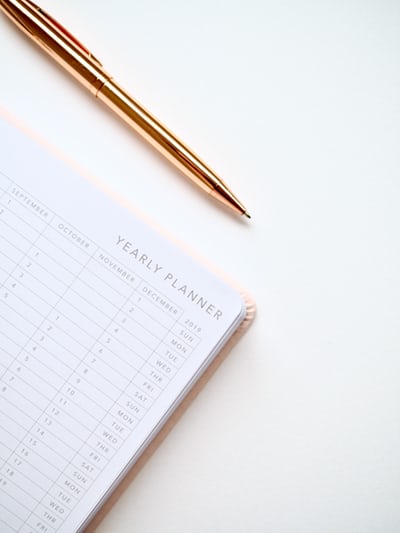 It's important to determine whether your organisation is truly grant ready and whether you can provide responses that will give you at least a good ranking, if not excellent. You don't want to discredit your organisation by submitting a poor-quality application and sometimes the hardest decision grant-seekers need to make, is not to proceed with an application for funding. But sometimes, that is the right decision to make.
If your organisation is grant-ready, and needs support in preparing an application – the SG team have years of experience in writing and critiquing Perpetual applications.
Contact the SG team by COB Monday 28th October to book your spot.