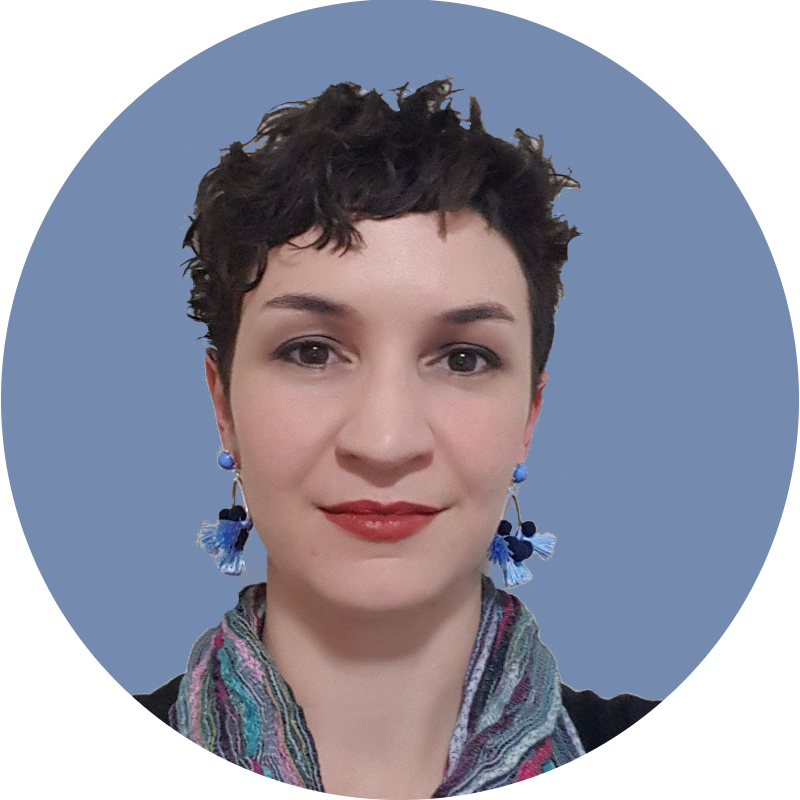 Author: Kate Sunners
The Australian Financial Review has once again released their Philanthropy Top 50 list, compiled by John McLeod, co-founder of the JBWere Philanthropic Services Division.
How does one make it onto the Australian Financial Review's Philanthropy Top 50 List you ask? Philanthropists had to have donated a minimum of $3.6 million in the 2017/2018 financial year to make it to the list.
Donated $3 million and thought you'd make the top 50? Sorry! The minimum donation to make the cut rose 20% on the previous financial year.
Who's giving what?
Taking out first place with significant donations totalling $85.8 million was The Paul Ramsay Foundation; the next most generous was the Minderoo Foundation with $60.4 million; and third, the Ian Potter Foundation with donations of $25.8 million (moving down from second place in 2018).
The Lowy Foundation donated $22 million whilst Graham and Louise Tuckwell gave $20 million through their PAF. New names to be included on the list were Andrew and Paula Liveris ($13.5 million), Cory Charitable Foundation ($5.2 million – main donation made through the Foundation's one-off 25th Anniversary $5 million Grant in November 2017) and Blackmores chairman Marcus Blackmore ($5 million).
Overall, the total amount of money donated by those included on the Top 50 listed was $533 million – 21% higher than the 2016/2017 financial year.
Popular causes
The main causes to receive funding from the Top 50 were universities, arts and culture, medical research and the environment.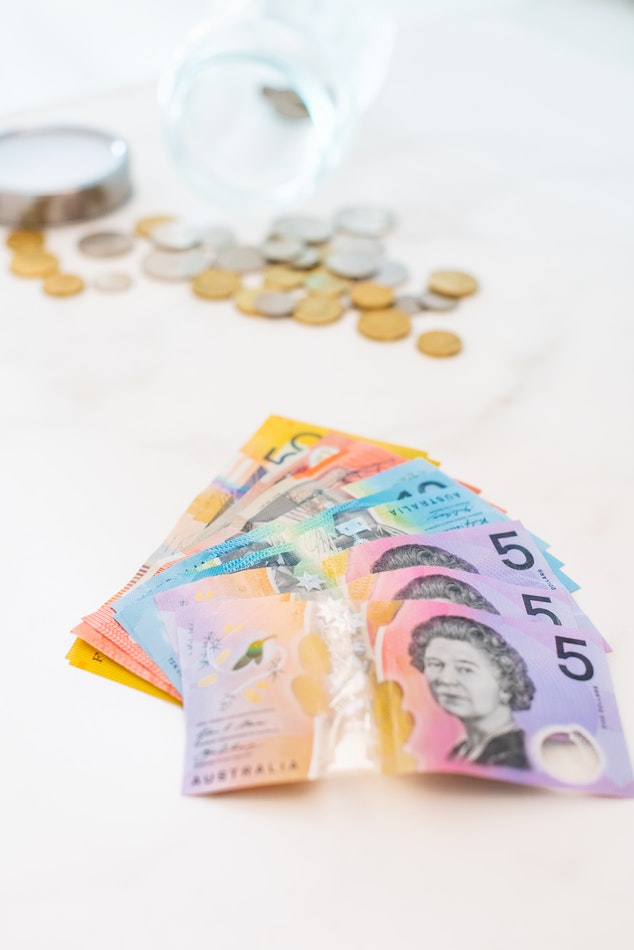 Openly discussing, celebrating and growing
As reported by the Financial Review, John McLeod's research shows trends toward larger donations, and an increasing tendency for philanthropists to talk openly about their giving, which is a sure-fire way to get others involved in philanthropy.
This is one of Philanthropy Australia's strategic objectives, to grow philanthropic practice by ensuring recognition of philanthropic leaders and by making the case for philanthropy through leadership and advocacy.
One great way to celebrate philanthropy (at least, in QLD) is to get involved Queensland Community Foundation's Philanthropy Week in June, which recognises Philanthropists through the QCF Philanthropist of the Year Awards and Philanthropy in Focus photo challenge. You can see some of the fantastic photos up on the QCF Facebook page now!
Why is it important to know who's on the list?
If you've never heard us tell you to run the names of funder trustees by members of your board, and by your existing funders to see if there's any connection, well you've heard it now!
Those in your organisation who are connected with philanthropists, high net worth individuals and corporate sponsors need to get their eyes on this list, work out who is connected to whom, and start leveraging those contacts!
You also need to look for an alignment with their interest areas. Luckily the list includes key areas of interest for those philanthropists on the Top 50!
For the full report, check out the AFR website
Reference: Australian Financial Review, Australia's 50 biggest givers
https://www.afr.com/leadership/afr-lists/australia-s-50-biggest-givers-20190329-p518yi?fbclid=IwAR21UnFjK5sFeBxZOZoRsM5vP0tsNL2suxKUiDLWClmcao-vU4DU5u_oBqQhttps://www.afr.com/leadership/afr-lists/australia-s-50-biggest-givers-20190329-p518yi?fbclid=IwAR21UnFjK5sFeBxZOZoRsM5vP0tsNL2suxKUiDLWClmcao-vU4DU5u_oBqQ